10 Ways to Grow Your Business
Business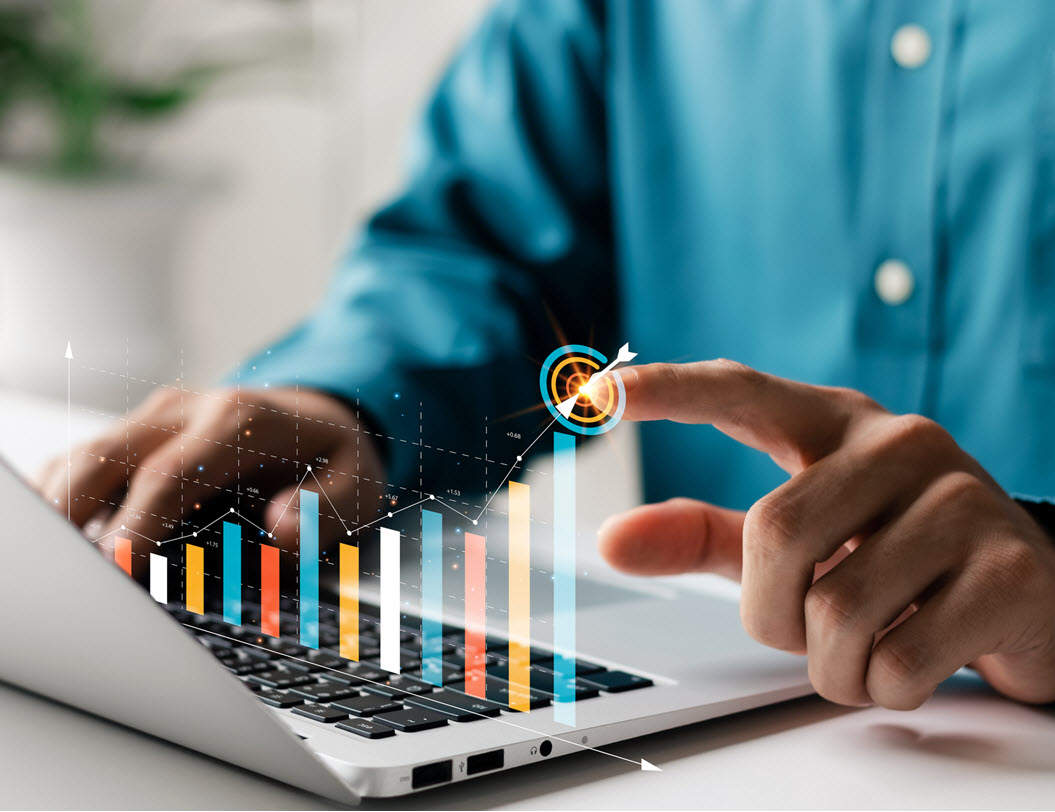 If the last few years have taught us anything – it's that the ability to be nimble and responsive determine our capacity to come out on top of the challenges and obstacles we face. In business, this shows in many ways including quickly changing business models, delivery systems, and product and service offerings, as well as updating supply chains, pricing, marketing, sales and just about everything else.
In This eBook:
Illustrating differentiated value
Pricing strategies
Digital marketing tactics
Defining the customer journey, and more!
Read the Excerpt Below for a Sneak Peek of this eBook
Pivot Digitally NOW
Many businesses have been caught with a traditional business models that don't include much investment in digital infrastructure. Relying on an outdated website is not enough. Having a website that can provide your customers with an easy way to order, pay for, and receive your products is the path forward.
HVCU's Commitment to Business
For nearly 60 years, we've provided members clear-cut financial guidance and unmatched service. As a credit union, our purpose is to serve the interests of our members—not shareholders—and we're dedicated to giving businesses like yours the tools and resources needed to be in direct control of your financial future.
Learn more about how we can help your business grow.
Related Resources
eBook: Choosing the Right Financial Institution for Your Business

Business

Choosing the Right Financial Institution for Your Business

Whether you are starting a new venture or thinking about switching from your current bank, choosing where you do your business banking is an important decision.

Read More

Business

Budgeting and Forecasting for Your Business

Here are a few questions that can help you get started on building a solid budget and forecast for your business.

Read More

Woman in home office

Opens video in a modal

Business

Vital Growth Tactics for Small Business

Get advice from business experts on strategies and tactics for success.

Watch Video