Board of Directors & Supervisory Committee
Meet our credit union member-volunteers.
Members in Service
The Hudson Valley Credit Union Board of Directors and Supervisory Committee members are credit union member-volunteers who devote their time and talents to serving your credit union without compensation. Board members serve a three-year term, elected into office by their fellow members. Each year, our Nominating Committee coordinates the Election process, which culminates in an announcement at our Annual Meeting (typically held during the second quarter). Please watch our website and statement inserts for information on our next election cycle.
Board of Directors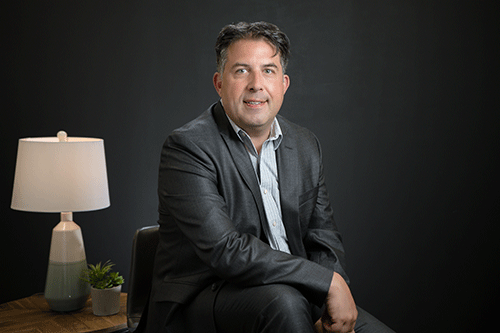 Jay Pantaleo
Chair of the Board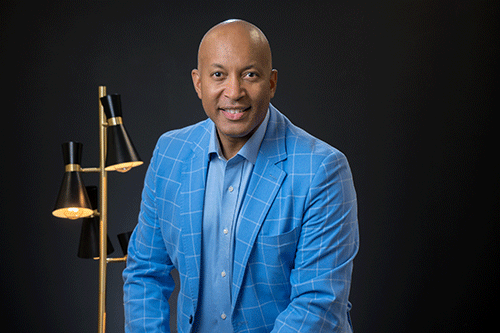 Keith Baskett
Vice Chair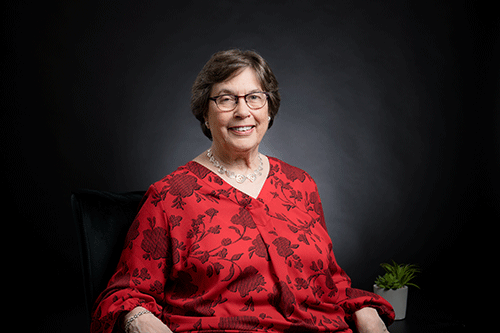 Nancy Kappler-Foster
Treasurer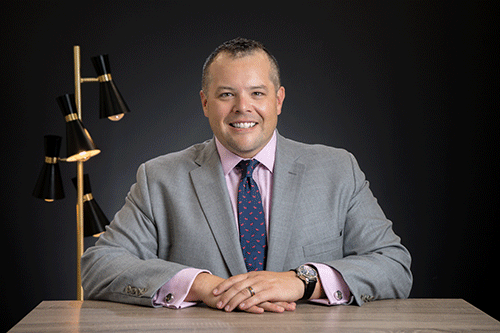 Benjamin Smith
Secretary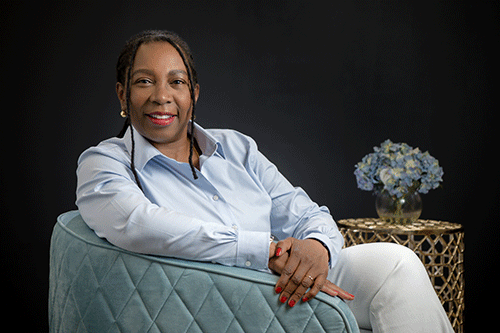 Henrietta Akpata
Director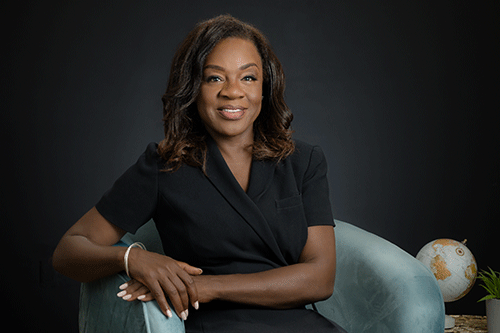 Janine S. Daughtry
Director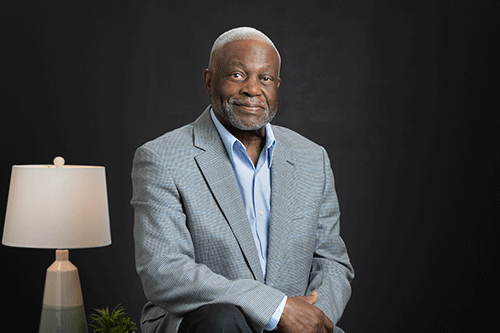 Wesley J. Lee
Director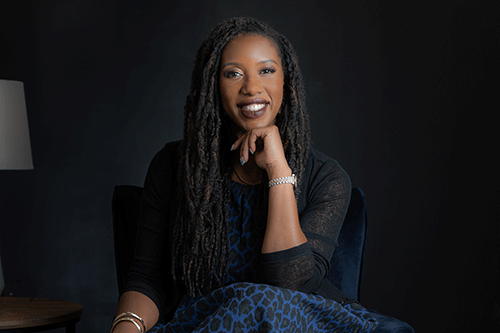 Karen McFarlane
Director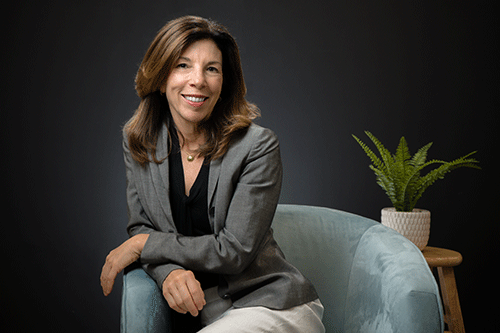 Alisa Swire
Director
Director Emeritus
Joseph E. Eppich
Jan Mahar Sturdevant


Supervisory Committee
Allen Olsen, Chair
Orlando Torres, Secretary
Silvio Balzano, Member
Justin Gallo, Member
Jean Claude Kallab, Member
Appointed by the Board of Directors, the Supervisory Committee is here to support our members. If you observe any irregularities or have an issue that management could not resolve to your satisfaction, contact us and we will review your concerns and the appropriateness of management's response. Please do not include any personally identifiable information in your communication such as account numbers, etc. We will request that, if needed, in our follow-up communication with you.

Contact Information:

Supervisory Committee
P.O. Box 1624
Poughkeepsie, NY 12602
845.463.6934
Email: scmail@hvcu.org
Regulatory Monitoring
Our credit union's primary regulator is the New York State Department of Financial Services (DFS) and they, along with the National Credit Union Administration (NCUA), ensure that we adhere to safe and sound operational practices.