Board of Directors & Supervisory Committee
Meet our credit union member-volunteers.
Members in Service
The Hudson Valley Credit Union Board of Directors and Supervisory Committee members are credit union member-volunteers who devote their time and talents to serving your credit union without compensation. Board members serve a three-year term, elected into office by their fellow members. Each year, our Nominating Committee coordinates the Election process, which culminates in an announcement at our Annual Meeting (typically held during the second quarter). Please watch our website and statement inserts for information on our next election cycle.
Board of Directors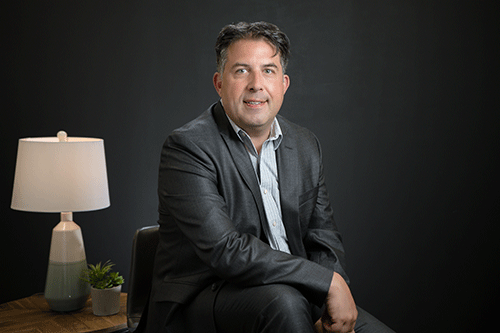 Jay Pantaleo
Chair of the Board
Chair of the Board Jay Pantaleo has served as an HVCU volunteer since 2022. Currently the Associate Dean of the Marist College of School of Management, MBA Director, and Professional Lecturer of Decision Sciences for Marist College, his past accounting experience includes positions at Loehmann's, BenefitPort, and Regeneron Pharmaceuticals. Mr. Pantaleo holds an MBA in Financial Management from Marist College, and a Bachelor of Accountancy from George Washington University.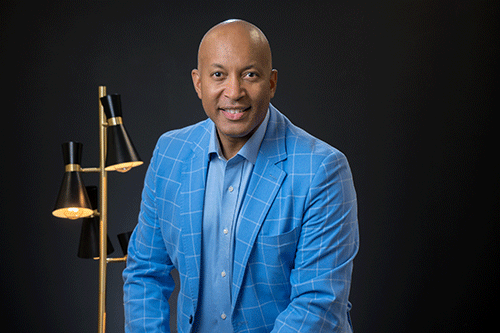 Keith Baskett
Vice Chair
Vice Chair of the Board Keith Baskett has dedicated his service to HVCU since 2022. In addition to his role as a Captain with United Airlines, Mr. Baskett is the owner of Pilot Properties, LLC, a real estate investment company specializing in residential properties in New York and California. Beyond his aviation career, he is a local business owner with a diverse portfolio of ventures. He holds a BS in Aeronautical Science from Embry-Riddle Aeronautical University, bringing a wealth of expertise to his leadership at HVCU.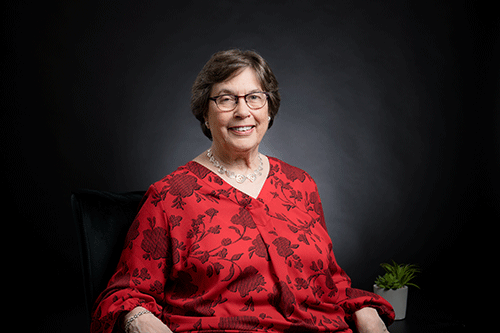 Nancy Kappler-Foster
Treasurer
Board Treasurer Nancy Kappler-Foster has served as an HVCU volunteer since 2012. A retired executive, Ms. Kappler-Foster held various accounting staff and management positions at IBM, and also at Dutchess Community College and SUNY New Paltz where she worked with adults, especially women, providing career planning and guidance through individual counseling and group classes. She holds a BA in American Studies from Syracuse University, and a BS in Business, SUNY College, New Paltz.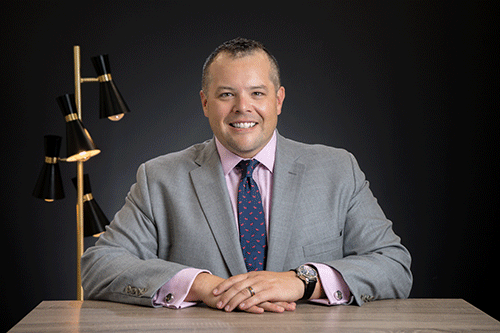 Benjamin Smith
Secretary
Board Secretary Benjamin Smith has served as an HVCU volunteer since 2022. He currently serves as Senior Vice President, Chief Information Security Officer with AlticeUSA. Previously, he was Vice President, Chief Information Security Officer with Nuvance Health System. He holds an MBA from Rochester Institute of Technology, and a BS in Management Information Systems with a minor in Political Science from Rochester Institute of Technology.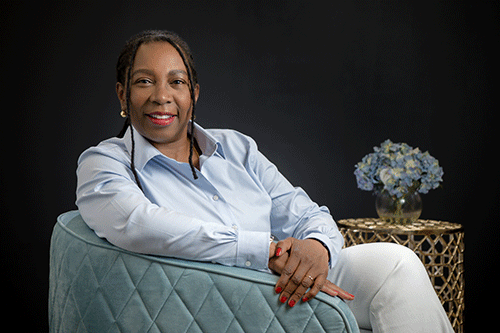 Henrietta Akpata
Director
Henrietta Akpata has served as an HVCU volunteer since 2023. She is currently Senior Director for Product Growth & Offering Management at Medidata Solutions, and previously held positions at New England Fancy Food, Inc.; Sprinklr; and IBM. Ms. Akpata holds a Master's Degree in Computer Science from University of Southern California, and a Master of Business Administration from UCLA Anderson School of Management.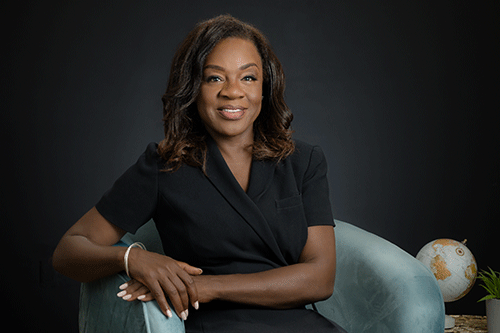 Janine S. Daughtry
Director
Janine Simon Daughtry has served as an HVCU volunteer since 2023. She is currently Vice President, Strategy and Operations at Gartner, Inc. Previously she served in various Executive, Corporate Strategy/Business Development, Operations and Product Marketing roles at IBM, Xerox, and New York Life. Ms. Simon Daughtry holds an MBA from The Wharton School, University of Pennsylvania, and a BS in Mechanical Engineering from Cornell University..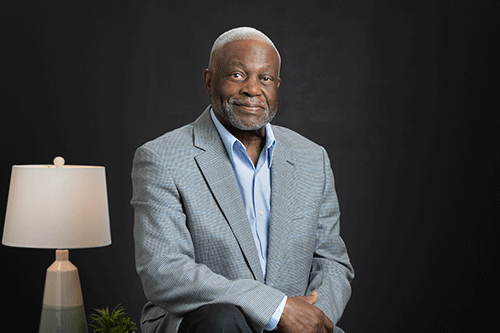 Wesley J. Lee
Director
Wesley J. Lee has served as an HVCU volunteer since 2020. He is Assistant Professor of History and Government at Dutchess Community College, and held previous positions with the Poughkeepsie City School District and Poughkeepsie Family Services, among others. Mr. Lee has helped many at-risk youth turn their lives around and successfully enter the workforce, and he has received many awards for work in the community. A proud member of Kappa Alpha Psi fraternity, Mr. Lee has served as DEI consultant for the Beneficial Corp., helping to hire women, minorities and immigrants. He holds a Masters of Public Administration from Marist College, and a BS in Political Science from North Carolina A&T State University.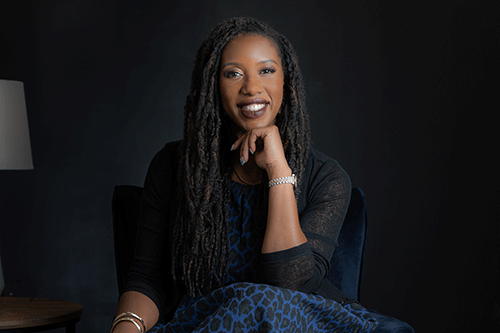 Karen McFarlane
Director
Karen McFarlane has served as an HVCU volunteer since 2023. She is Founder and Chief Marketing Officer of Kaye Media, and she previously held positions at Lettershop, Return Path, Bolt and HBO. She serves on the Professional Chapters Council and Learning Council for the American Marketing Association and served as President of the New York Chapter. She holds an MBA from American Intercontinental University, and a BS from New York University, with continuing studies in Media Arts and Film and a certification in diversity, equity and inclusion.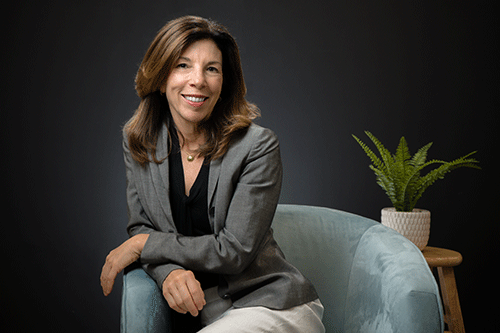 Alisa Swire
Director
Alisa Swire has served as an HVCU volunteer since 2022. She was most recently Vice President, General Counsel and Secretary for Johnson Outdoors, Inc. in Racine, WI, and held previous roles with Wal-Mart Stores, Inc., Case Corporation; Golden Gate University School of Law; and Shearman & Sterling. Ms. Swire holds a JD cum laude from Boston University School of Law, and a BA in Sociology from Vassar College.
Director Emeritus
Joseph E. Eppich
Jan Mahar Sturdevant


Supervisory Committee
Allen Olsen, Chair
Orlando Torres, Secretary
Silvio Balzano, Member
Justin Gallo, Member
Jean Claude Kallab, Member
Appointed by the Board of Directors, the Supervisory Committee is here to support our members. If you observe any irregularities or have an issue that management could not resolve to your satisfaction, contact us and we will review your concerns and the appropriateness of management's response. Please do not include any personally identifiable information in your communication such as account numbers, etc. We will request that, if needed, in our follow-up communication with you.

Contact Information:

Supervisory Committee
P.O. Box 1624
Poughkeepsie, NY 12602
845.463.6934
Email: scmail@hvcu.org
Regulatory Monitoring
Our credit union's primary regulator is the New York State Department of Financial Services (DFS) and they, along with the National Credit Union Administration (NCUA), ensure that we adhere to safe and sound operational practices.