Contact Us
Our staff are available to assist you:
Weekdays: 8 am-7 pm ET
Saturdays: 9 am-5 pm ET

Need to regain access to your Internet/Mobile Banking username or password?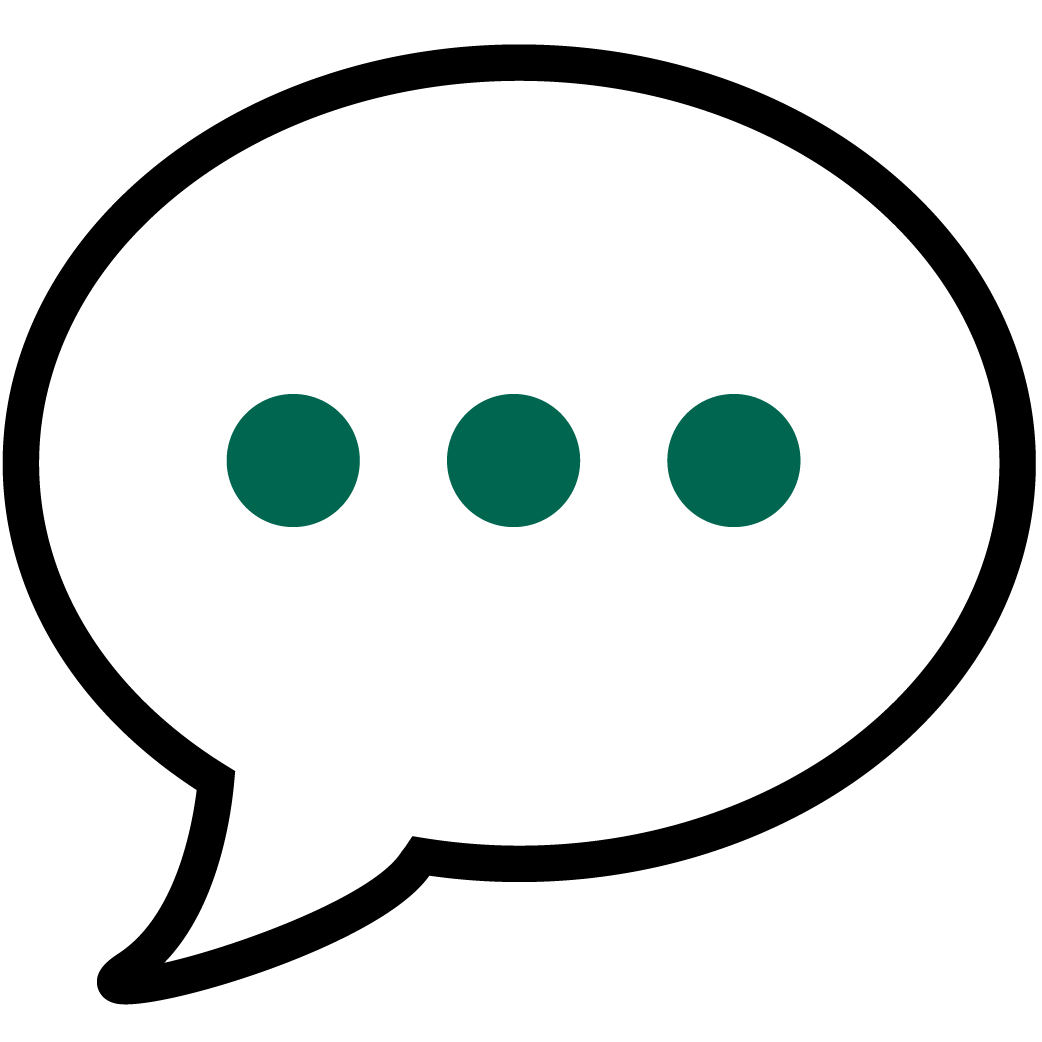 Live Chat
Click the Live Chat bubble at the lower right corner to chat
with us during regular business hours.
Our chatbot Lee also offers automated assistance for times
when staff are not available to speak with you.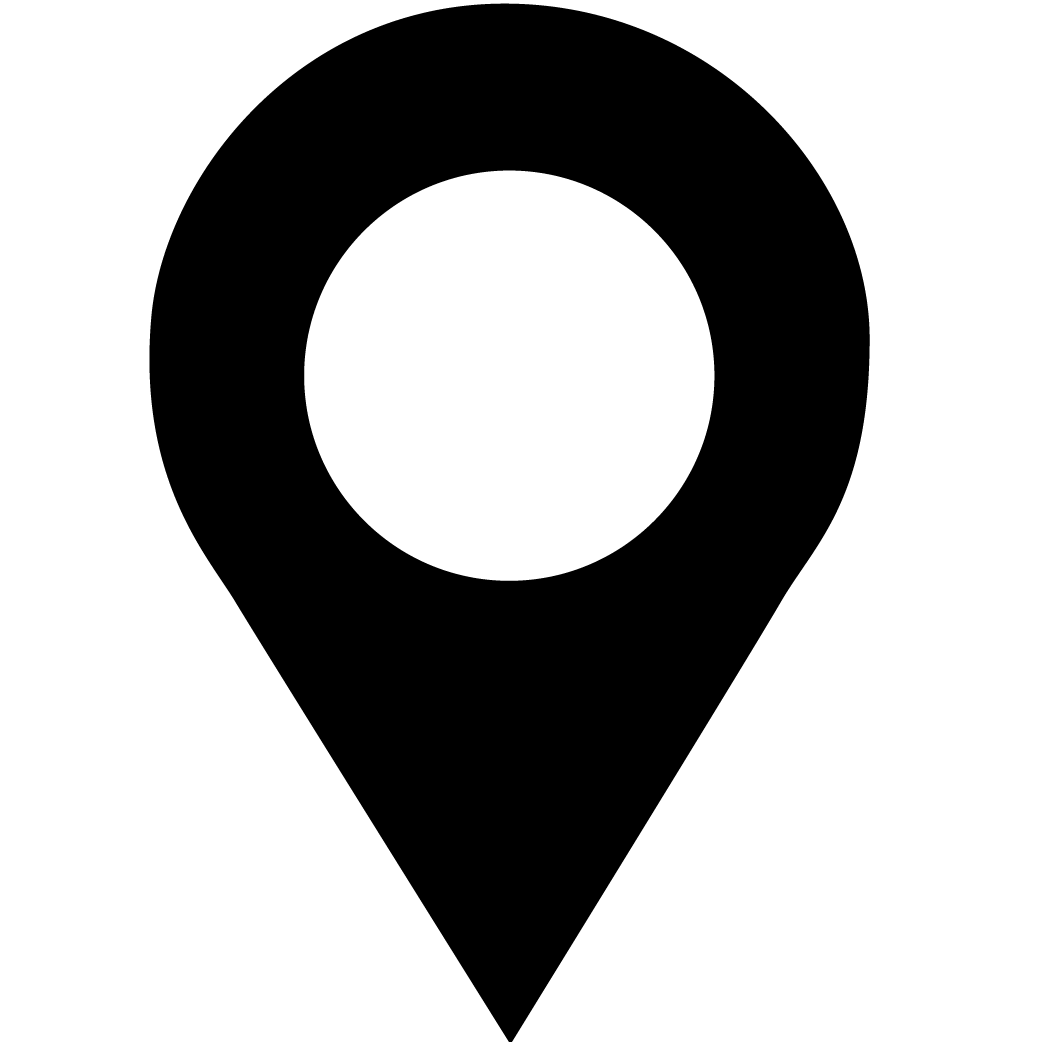 Book a Branch Appointment
Use our online scheduler to book a branch appointment for non-teller transactions during regular business hours.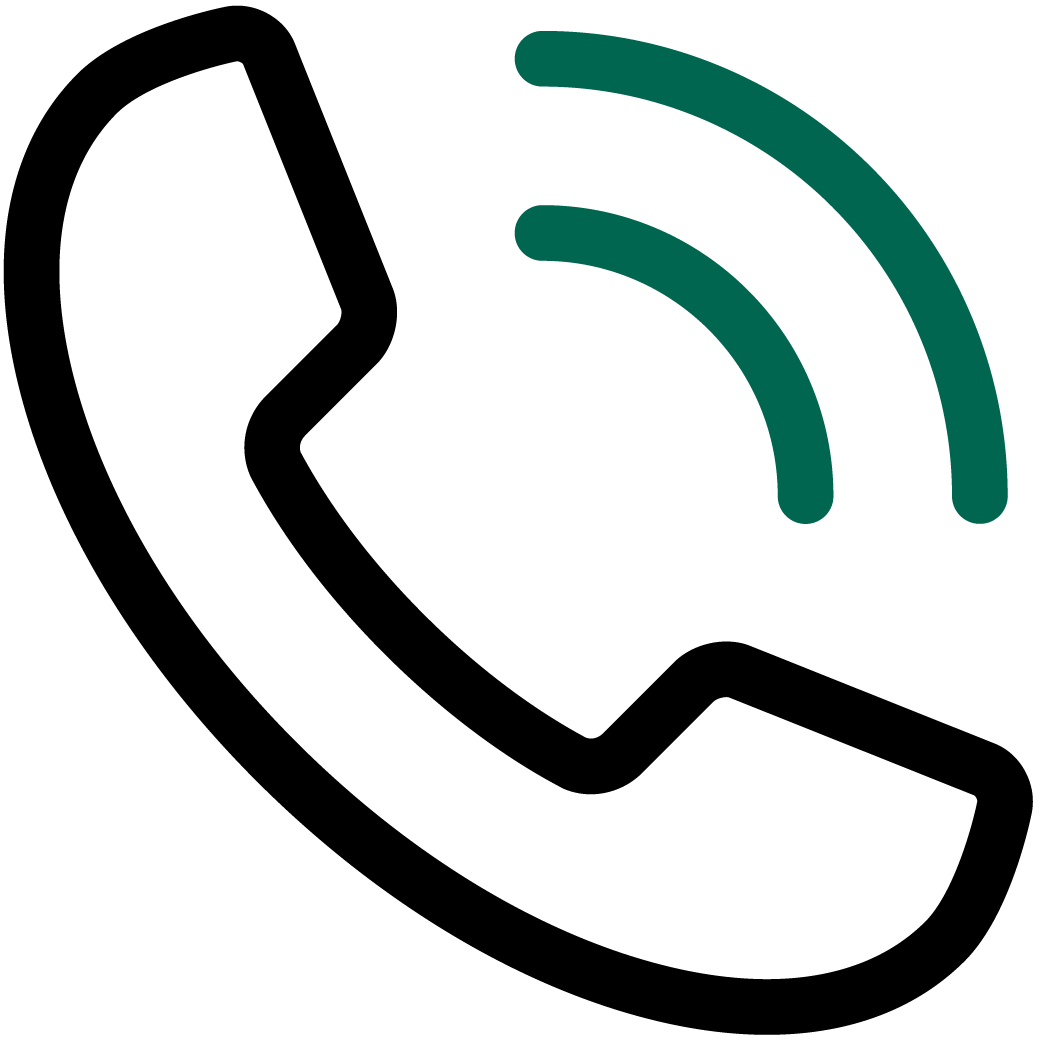 Call Us
Main Number:
845.463.3011 / 800.468.3011
TDD for Hearing Impaired:
845.463.1709 / 800.468.7886
HVCU Rewards! Customer Service:
877.205.0703
Visa Gift Card Activation:
833.729.2843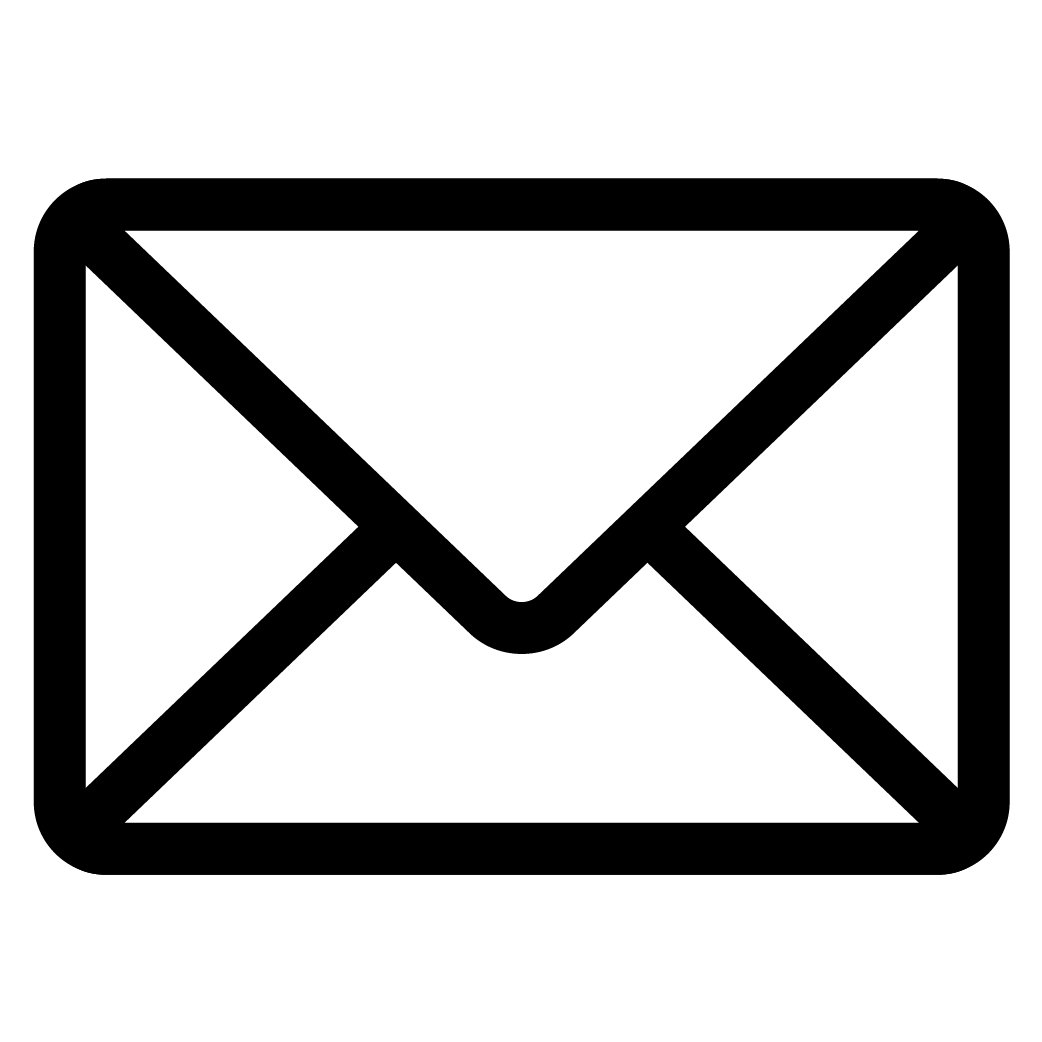 Write Us
Hudson Valley Credit Union
PO Box 1071
Poughkeepsie, NY 12602-1071
Send Us an Email
Please note: If you are emailing confidential info, such as W2s or wage statements, please use our secure email system to protect this information in transit.
All fields marked with * are required
Email is required
Email is invalid
Phone is required
Phone is invalid
1 Passcode refers to the password you may have set up to conduct business with us by phone or email. This is separate from your Internet Banking / Mobile Banking password. We request your password for security and account verification purposes, just as we would if you contacted us by phone.
Holiday Closures
When our branches are closed you can access your accounts through ATMs, Internet Banking, Mobile Banking, Bill Pay, and MAGIC.
January 2, New Year's Day
January 16, Martin Luther King Jr. Day
February 20, Presidents' Day
May 29, Memorial Day
June 19, Juneteenth
July 4, Independence Day
September 4, Labor Day
October 9, Columbus Day
November 11, Veterans Day
November 23, Thanksgiving Day (offices also close at 3 pm ET on Wednesday, November 22)
December 25, Christmas Day (offices also close at 1 pm ET on December 23)
December 30, Offices close at 1 pm ET