Savings Accounts
Experts recommend maintaining enough savings to cover living expenses for at least 12 months. A simple savings account is a tried and true way to help you reach this goal, or any goal.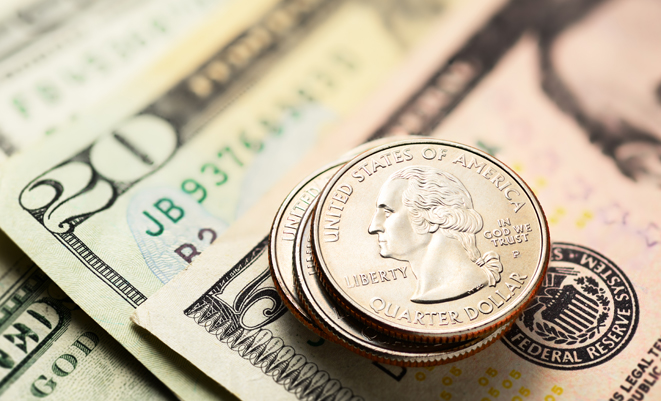 Premier Savings Account
Whether you're saving for a dream vacation, a new home, or a worry-free retirement, our Premier Savings Account2 is designed to help you achieve your financial goals. The account offers five tiers so that you earn more as your balance grows.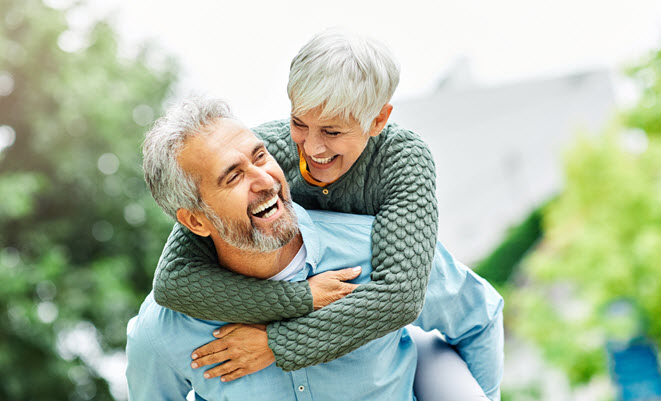 College Savings Account
HVCU College Savings Account3 helps members under 18 start saving now so they can achieve their goals later.

Earn credit bonuses when the annual savings goals are reached (see below).3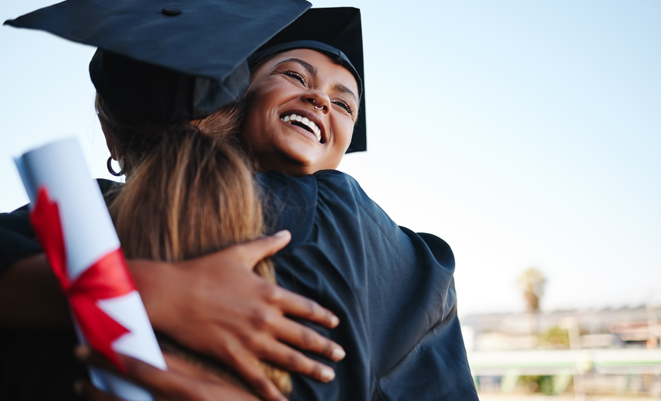 College Savings Annual Bonus
To earn annual bonuses, you must:
Open the account before your child turns 17
Make at least 10 monthly deposits of at least $10 and
Increase the savings balance by $100 each anniversary year3


College Savings Bonus Structure
| Age Bonus | Per Year |
| --- | --- |
| 1-5 | $25 |
| 6-10 | $50 |
| 11-15 | $75 |
| 16-18 | $100 |
Mortgage Savings Account
Becoming a homeowner is an exciting milestone, and one that we want to help you achieve with our special Mortgage Savings Account. By saving as little as $100 a month, you can earn up to $1,000 towards your closing costs when you finance your mortgage with HVCU.

Earn $1 for every $5 deposited. Earn up to $1,0004 towards closing costs. Account must be open for ten months.

$100 minimum opening deposit, with a $100 monthly deposit requirement.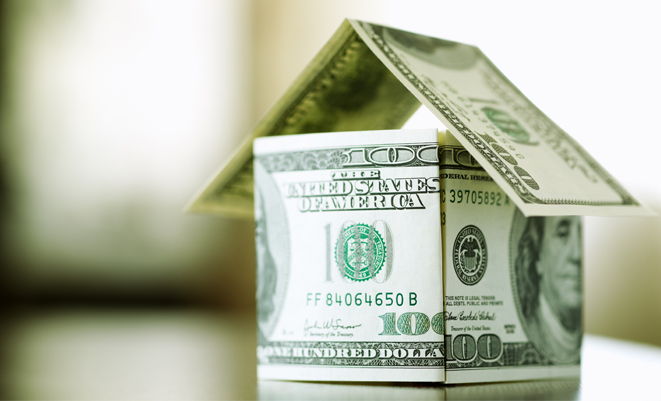 Holiday Club Account
A Holiday Club account is established to accept regular deposits of at least $8 a month. Additional deposits are permitted. On October 1st the funds are automatically deposited into a checking or savings account. Holiday Club accounts may only be opened as an individual, joint, Benefit, Representative Payee, or Guardian / Conservator account.

Stop into any of our branches to open a Holiday Club account.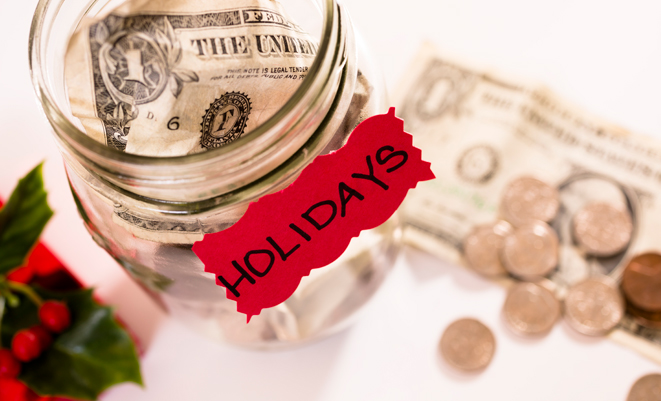 Coverdell Education Savings Account
With a Coverdell Education Savings Account (Coverdell ESA), your savings grow, free from federal taxes.5 You can take money out of the account tax-free, as long as you are spending the money on your child's educational expenses.

Save up to $2,000 per child, per year in your Coverdell Education Savings Account.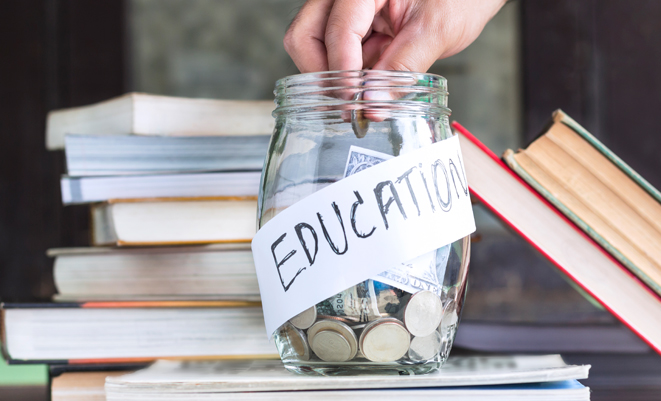 Access Your Account 24/7, Using:

Additionally, direct deposit via ACH (Automated Clearing House) is today's safest, fastest, most convenient way to deposit your paycheck, Social Security, or other recurring payment.
Your Money Is Protected
Accounts at HVCU are Federally Insured for up to $250,000. Share insurance coverage is provided by the National Credit Union Administration (NCUA), an independent government agency that charters, regulates and insures federal credit unions. Visit mycreditunion.gov(Opens in a new window) to learn more about your Share Insurance Coverage.


What Your Neighbors Are Saying
HVCU Member

2 Years

Excellent, friendly services, lots of different banking / saving options - and safety using their online banking.

---

HVCU Member

29 Years

I have done all my business from checking, savings and mortgages with the credit union over the past 30 years and I feel comfortable and confident in how they conduct their business.

---

HVCU Member

15 Years

HVCU has always been there for us and has helped us tremendously. Your people are top notch and always friendly, courteous and helpful.

---

HVCU Member

51 Years

I feel HVCU members are important - staff are dedicated to providing excellent service for its members.

---

Image of Mature active female

HVCU Member

32 Years

The person who assisted me was knowledgeable and prompt. I was able to open the account quickly.

---

Important Legal Disclosures & Information
---
Your accounts insured by the National Credit Union Share Insurance Fund to at least $250,000. Visit mycreditunion.gov to learn more about your Share Insurance Coverage and to access resources including a Share Insurance estimator tool, publications, videos, and more.
The tools and calculators on the HVCU website are provided for educational and illustrative purposes only. The accuracy of the calculations and their applicability to your financial circumstances are not guaranteed. HVCU does not provide tax, legal, accounting, financial, investment or other professional advice. The tools and calculators should not be used as a substitute for tax, legal, accounting, financial, investment or other professional advice. Your use of the tools or calculators does not assure the availability of, or your eligibility for, any specific product offered by HVCU or its affiliates. The terms and conditions of specific products may differ and affect the results obtained by using these tools and calculators. All financing is subject to credit approval. The default figures, amounts and information shown in the tools and calculators are hypothetical and may not be applicable to you. Please consult with qualified professionals to discuss your particular situation.
1 The minimum requirement of par value for a membership share is $.01 deposited in a primary savings account. An average daily balance of $.01 is required to maintain membership.
2 The Premier Savings is limited to one joint owner and only one account per primary member is permitted. To qualify for this account, you must receive an aggregate minimum of $500 monthly in direct deposit(s) to your primary checking account and maintain an average daily share balance of $500 in your primary checking account. If you do not meet this criteria, the Premier Savings account will convert to a traditional savings account. Premier Savings charges an annual fee of $45.
3 APY=Annual Percentage Yield. The APY is 0.02%, effective as of 10/30/23, and is subject to change without notice. The minimum balance to open a College Savings is $5.00. Parent or guardian must be joint. Minor must also have a Primary Savings account with a $0.01 minimum balance. Fees may reduce earnings. The bonus will be credited to the College Savings account annually, at month end, on the anniversary date of account opening in accordance with the Eligibility Requirements described in our Truth in Savings and Account Agreement. May be subject to IRS reporting.
4 APY=Annual Percentage Yield. The APY is 0.02%, effective as of 10/30/23, and is subject to change without notice. Account holder(s) is eligible to receive a lender credit of $1 for every $5 deposited up to a maximum of $1,000 toward closing costs when obtaining a mortgage loan through HVCU. Eligibility requires a separate Primary Savings membership account with a $0.01 minimum balance, a minimum opening deposit of $100, monthly deposits of $100 for a minimum of 10 months, and obtaining approval to close on an HVCU mortgage within 36 months of account opening. The lender credit is limited to one credit per mortgage and borrower may only receive the credit once. Withdrawal requests require the closing of the Mortgage Savings account. The Mortgage Savings account will automatically close and the balance will transfer to the member's existing Primary Savings account. The closure will occur at the quarterly dividend posting following 36 months and the anniversary date of the original account opening. Lender credit amount is determined when a completed mortgage application is submitted and may be subject to change based on available mortgage programs.
5 Tax laws are subject to change. Contact a tax professional for more details.