Specialized Business Accounts
Cannabis Banking
Hudson Valley Credit Union is here to ensure that businesses in the region can participate and thrive in their industry, with the business banking that best meets their needs. We offer banking services to licensed cannabis-related businesses in New York State. We serve dispensaries, cultivators, testing labs, armored car services, wholesalers, and CBD/Hemp businesses.
Services Include: Business Savings Accounts, Business Checking Accounts, Business Tiered Money Market Accounts, Debit Card & Checks, Internet Banking & Mobile Banking, ACH Electronic Payments, and Night Drop Boxes.
Necessary Documentation:
Non-refundable $250 application fee
Driver's license or some type of valid identification
Business documentation (see our Cannabis Related Business (CRB) Account Opening Checklist for a full list of required documentation)
Financial statements and financial projections
Any relevant tax returns
Licensing information
Any lease agreements
Business insurance documentation
Why Hudson Valley Credit Union?
You may not think about a credit union when it comes to opening your business accounts, but you should. Find the right account to manage everyday expenses.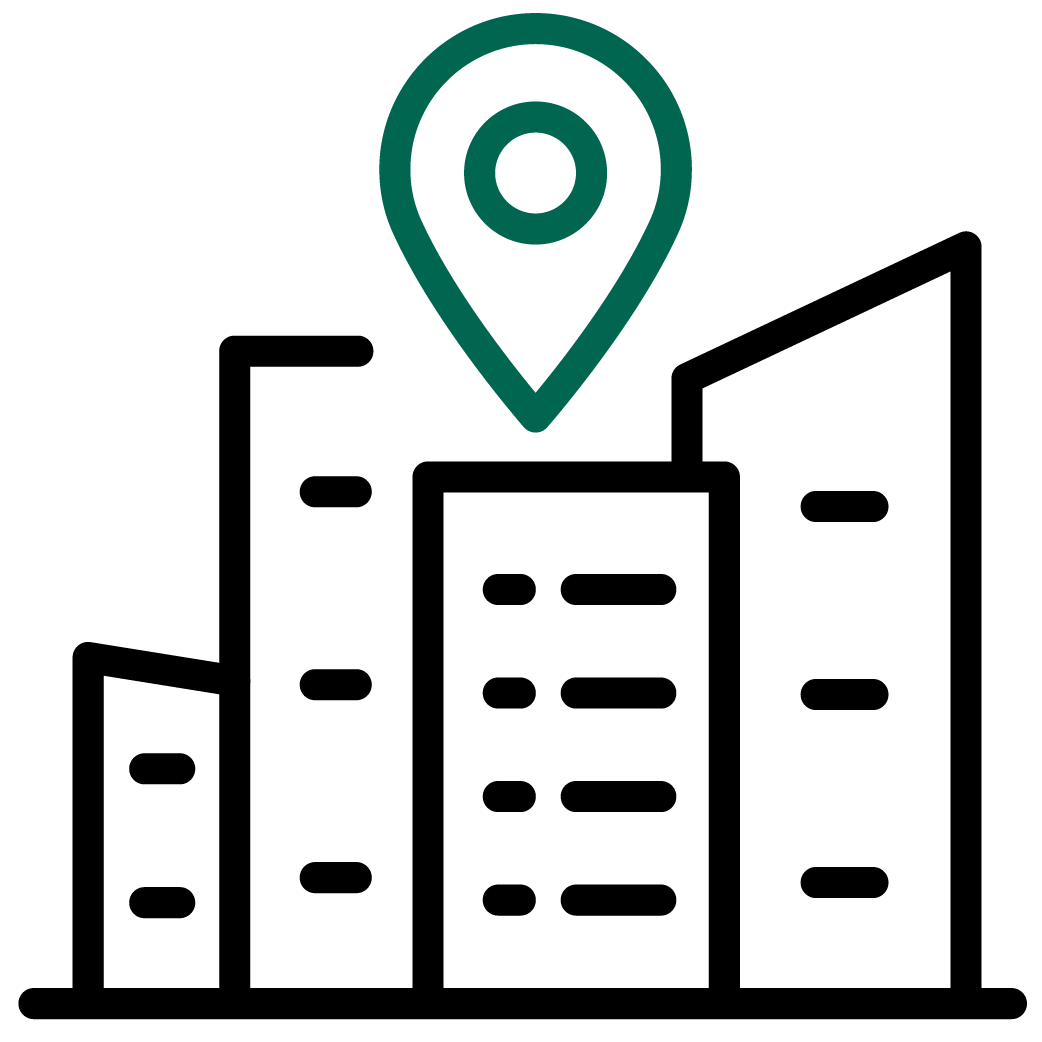 Accessible and Local
21 regional branches and 85,000+
surcharge-free nationwide ATMs.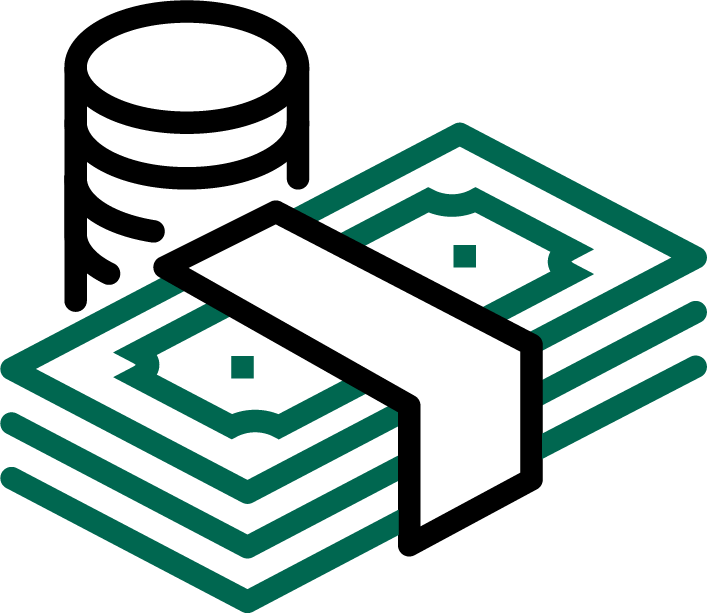 Accounts for Your
Growing Business
Explore our Business Checking, Business Savings, or Business Tiered Money Market Account options.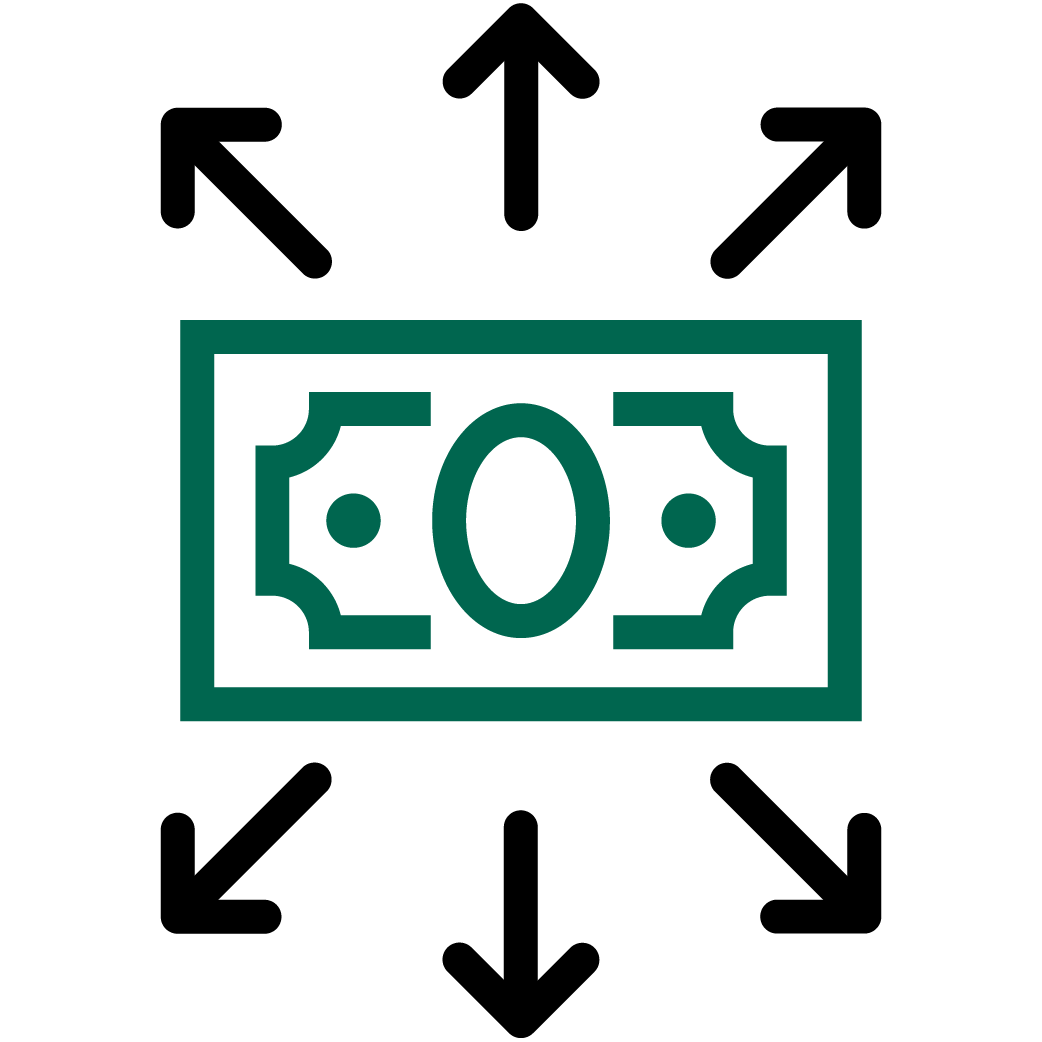 Convenient Banking Options
Later hours than traditional banks, debit card, checks, ACH electronic payments, and night drop boxes available.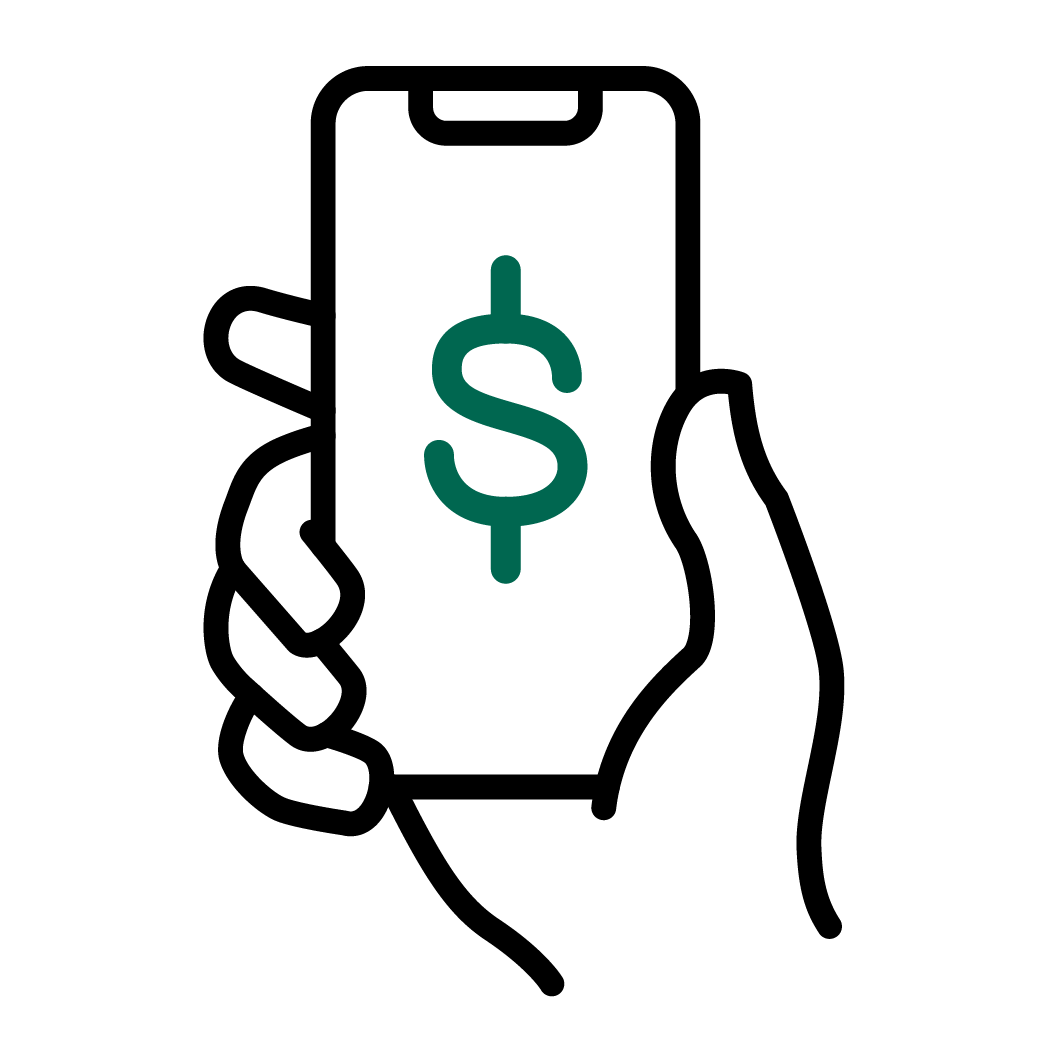 Online Banking
Easily monitor your accounts any time on your computer or mobile device.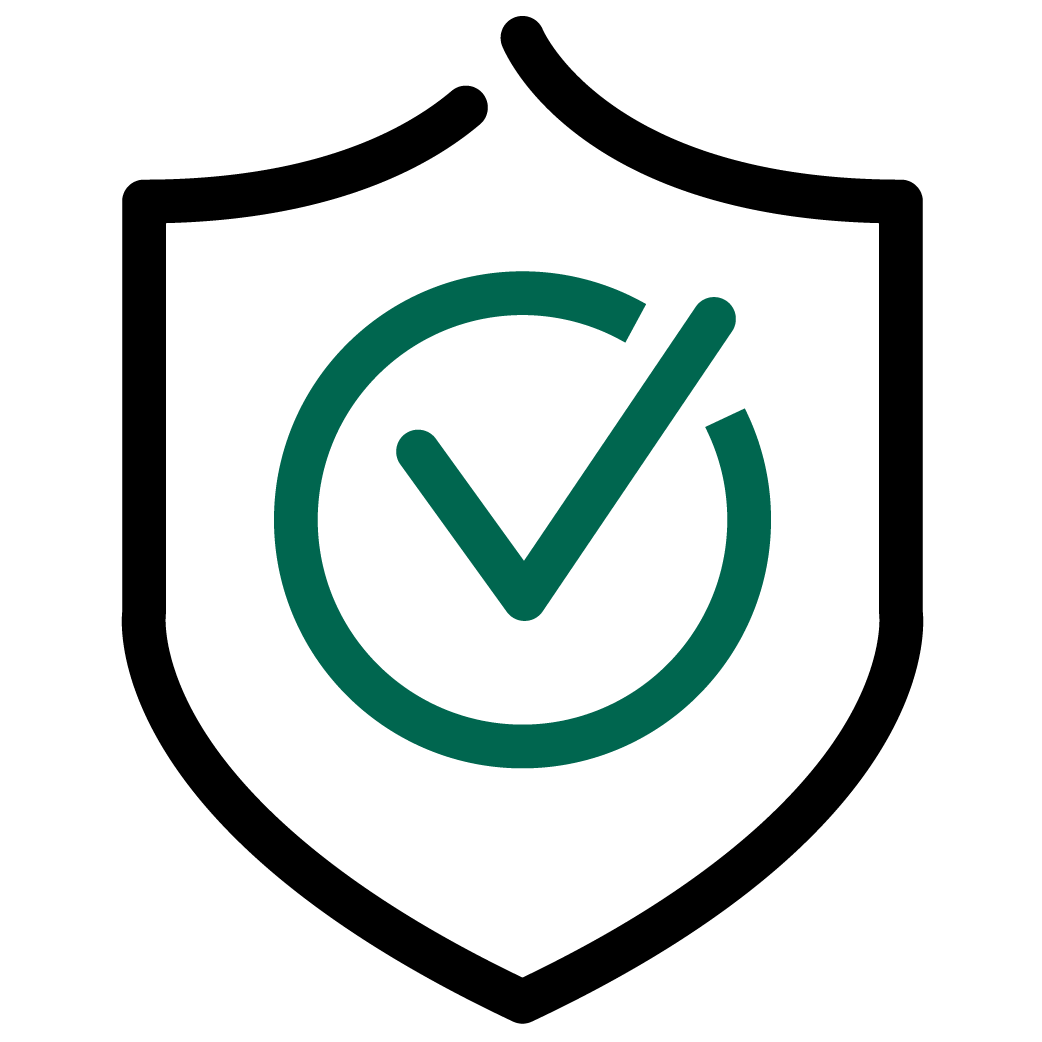 Secure Business Banking
Fraud monitoring, custom account alerts, and more keep your funds safe.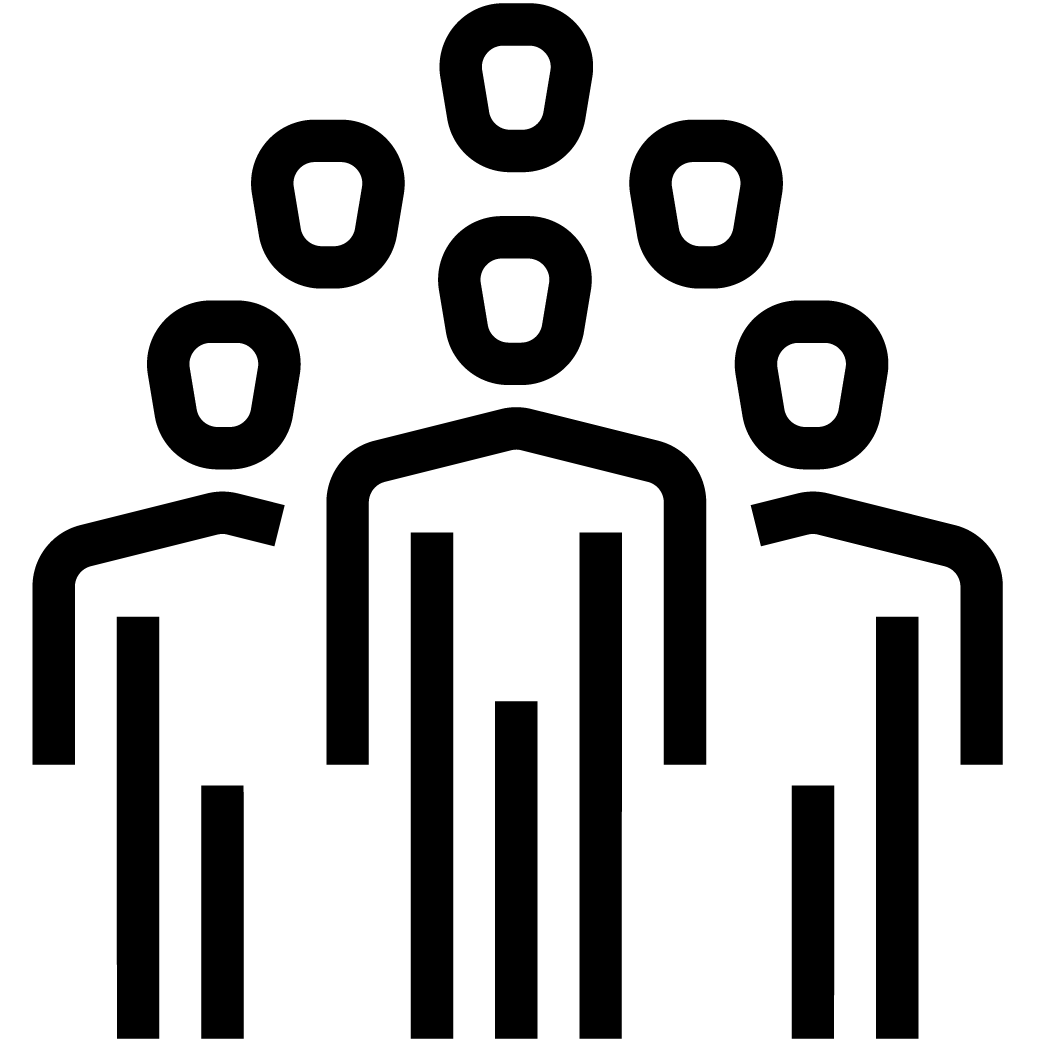 Real People, Real Results
In-branch business support, live chat, and local customer service reps.
Affordable Products. Convenient Services.
HVCU is Here for Every Stage of Life.
Your Money Is Protected
Accounts at HVCU are Federally Insured for up to $250,000. Share insurance coverage is provided by the National Credit Union Administration (NCUA), an independent government agency that charters, regulates and insures federal credit unions. Visit mycreditunion.gov to learn more about your Share Insurance Coverage.