Commercial Real Estate
Extensive market knowledge, tailored lending solutions, and a steadfast partnership beyond the closing table
Comprehensive Commercial Lending
Strategic foresight and competitive mortgage rates for investors, developers, and property owners. Buy or refinance commercial property through conventional or SBA financing.

Build Equity Through Commercial Property Investments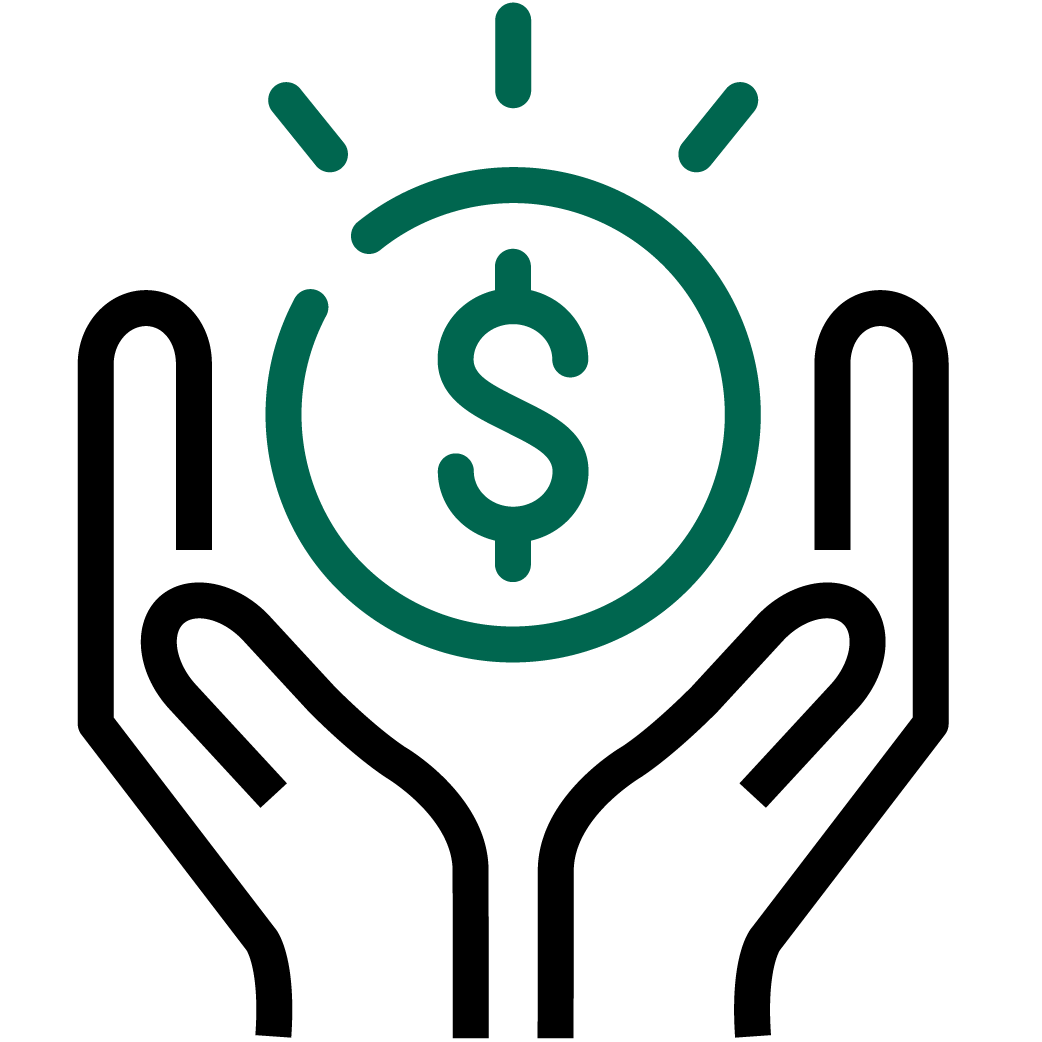 Loan programs from $20 million or more, for retail, office, multifamily, industrial, and mixed-use buildings.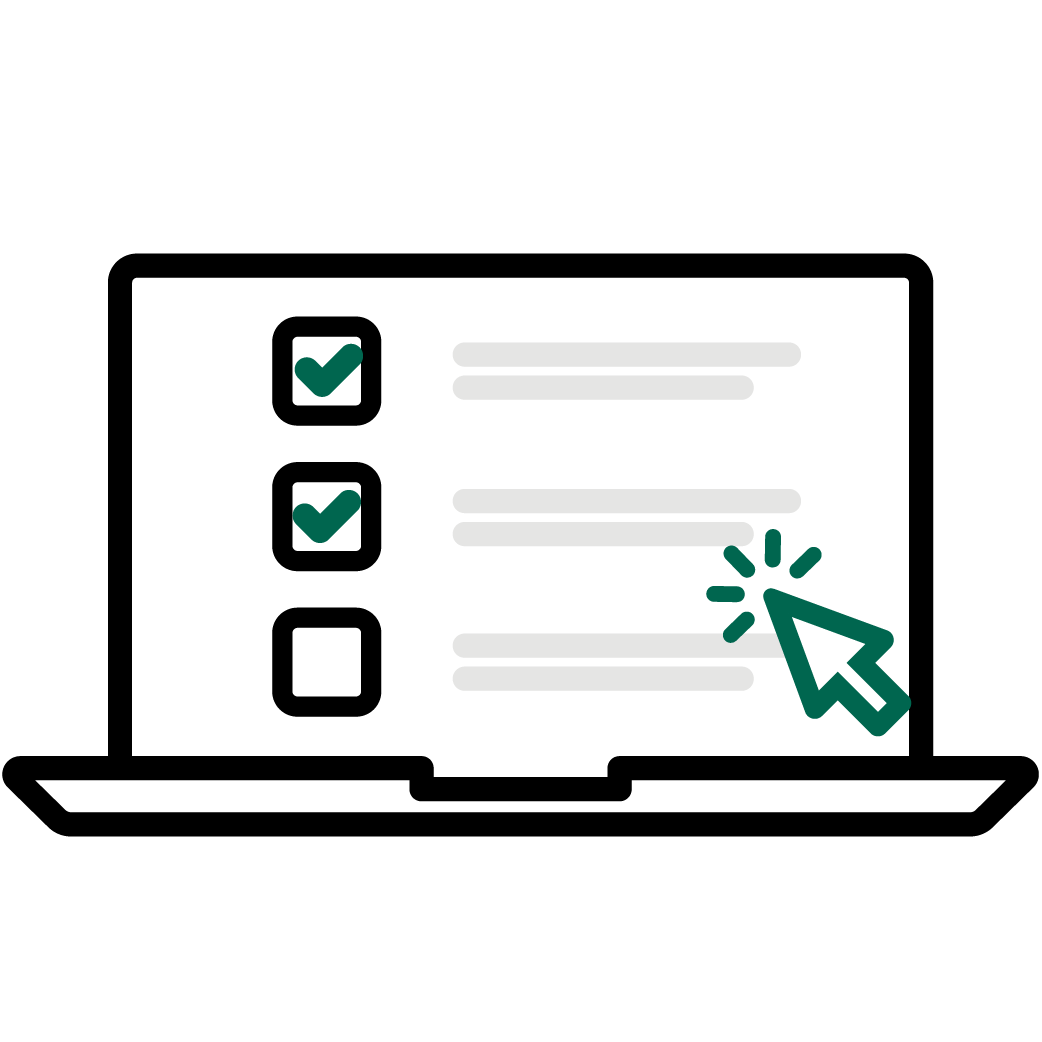 No prepayment penalties on fixed or variable rate commercial loans.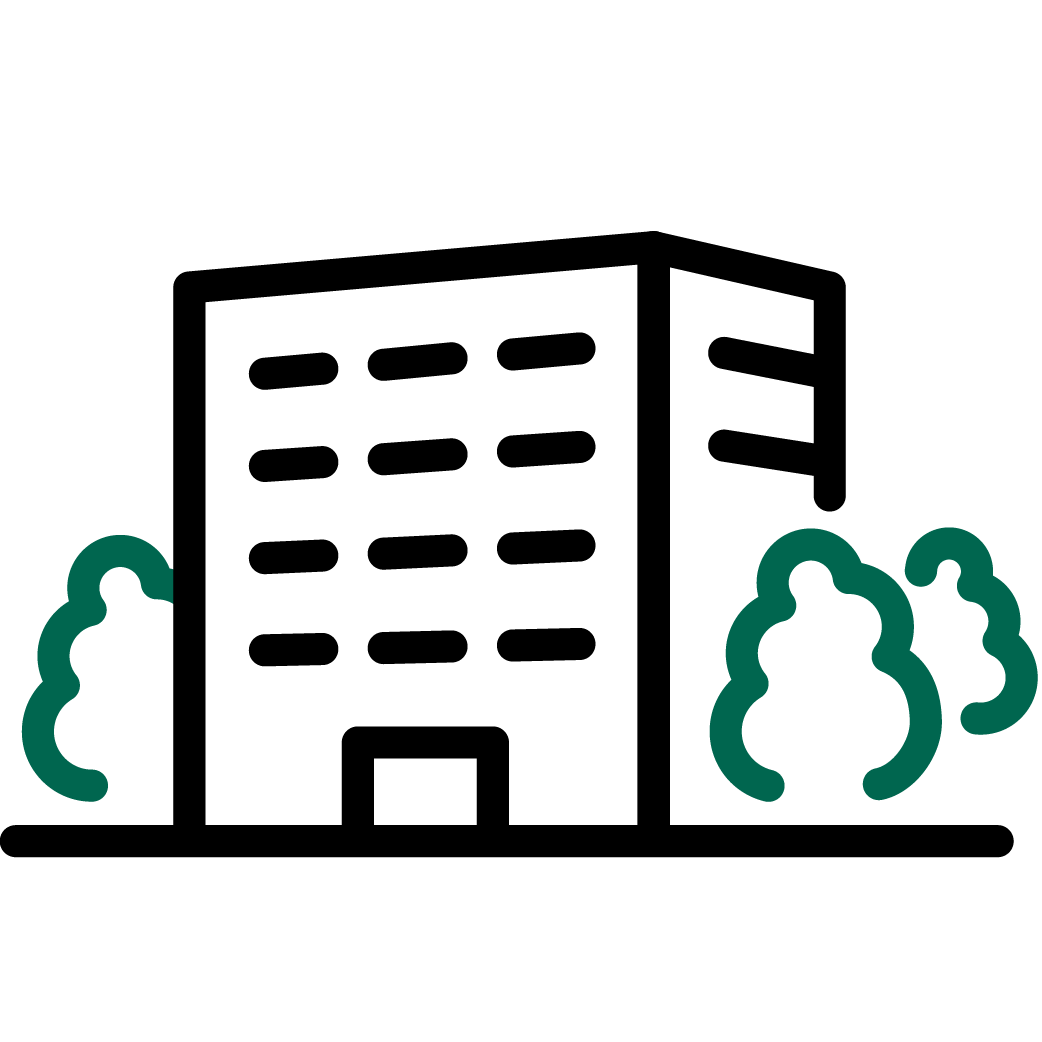 Up to 80% LTV on most
commercial properties.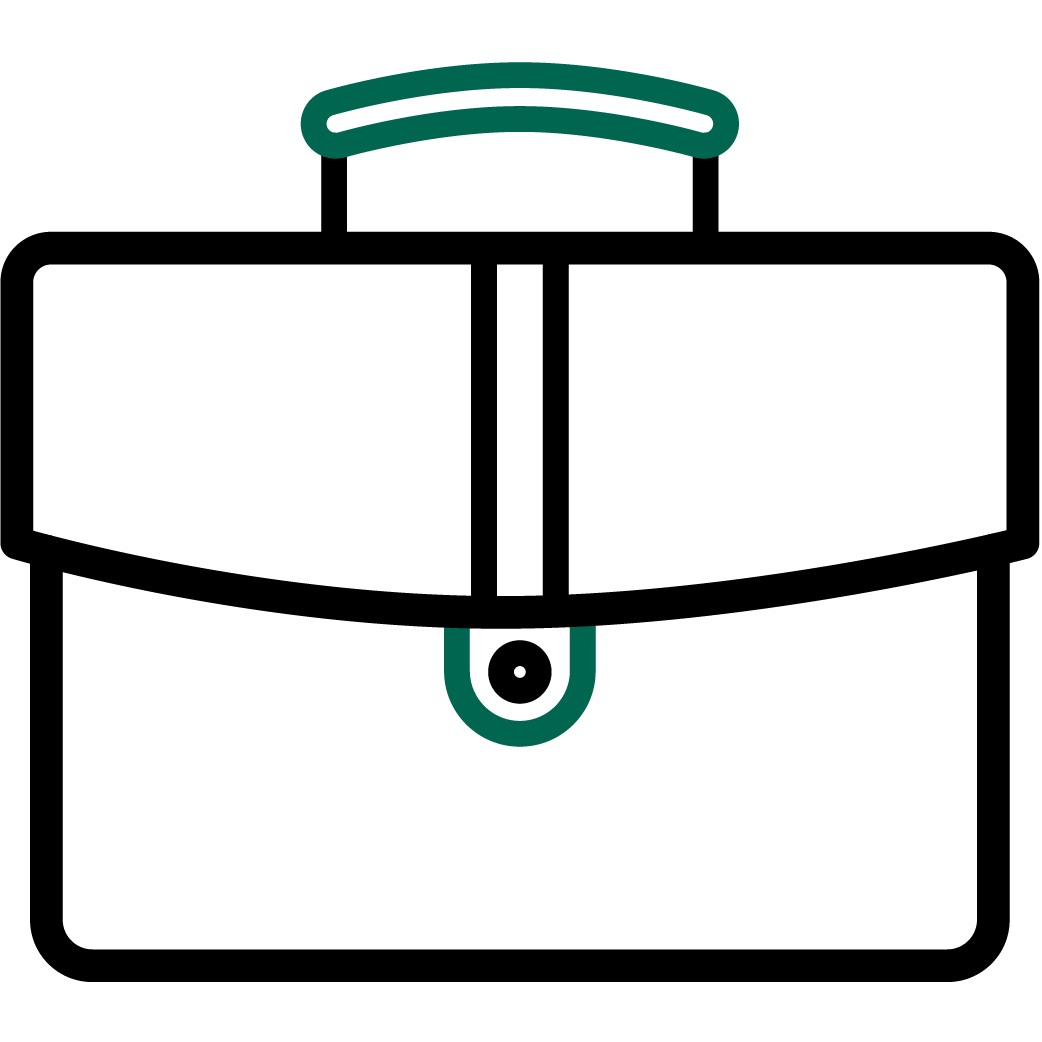 Adjustable terms up to 15 years with rates fixed for 5 or 10 years and amortization periods up to 25 years.
Why Finance with Hudson Valley Credit Union?
For almost 60 years, HVCU has helped over 300,000 individuals successfully navigate financial challenges in every stage of life and business. We're dedicated to finding solutions that will help you make headway on your retail, office, multifamily, industrial, and mixed-use properties.
Community Focused, Solution Oriented
From origination to close, our lending officers work in tandem with commercial realtors and brokers to provide financial solutions that make sense. We understand the need for a stabilized, informative commercial loan process. Owners and investors have come to depend on our sincere approach and commitment to responsible development in the community.
Buy Property or Renegotiate the Terms of a Maturing Commercial Real Estate Loan
As the largest financial institution headquartered in the Hudson Valley, our Commercial Lending Officers are committed to providing you—and thousands of other local businesses—the financial tools necessary to purchase or refinance your commercial real estate.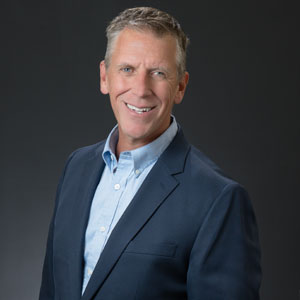 Patrick Donovan
Serving Orange County
Phone: 845.463.3011, Ext 2273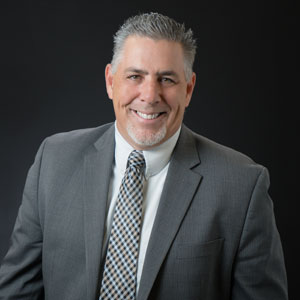 Chris Galayda
Serving Putnam & Westchester Counties
Phone: 845.463.3011, Ext: 2193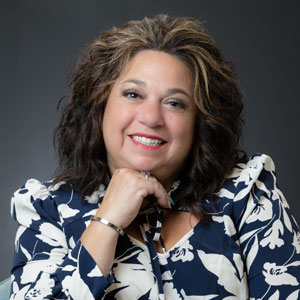 Alicia Punkosdy
Serving Dutchess & Ulster Counties
Phone: 845.463.3011, Ext: 2279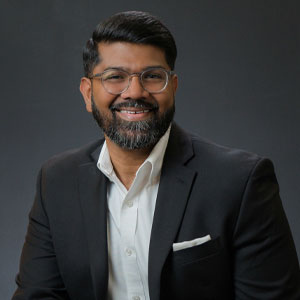 Monofer Usman
Serving Northern Ulster County & the Albany Region
Phone: 845.463.3011, Ext 2262

Commercial Property Financing for Newly Established Businesses and Construction
SBA 7(a) Loan Program
Provides short and long-term working capital, to purchase equipment, and/or construction or renovation projects. Hudson Valley Credit Union works collaboratively with the U.S. Small Business Administration (SBA) to provide up to 90% financing on commercial loans for new and growing businesses.
Term loan amounts up to $5 million are available
Up to 85% SBA guarantee
Flexible loan terms with longer maturities and less money down
Refinance current business debt
SBA CDC/504 Loan Program
Designed to help growing businesses add fixed assets to their portfolio, including land, buildings, or equipment. Under this program, HVCU will finance 50% of the project cost, the SBA provides 35-40%, and the borrower is responsible for the remaining 10-15%.
Up to 90% funding on project costs
Longer loan amortizations and no balloon payments
Save money with competitive fixed rates
10- and 20-year maturity terms
What Your Neighbors Are Saying
Image of Smiling black woman

HVCU Member

2 Years

Have always had pleasant experiences with all our businesses and mortgage needs.

---

Image of Male Professional

HVCU Member

2 Years

Great loan terms and easy to work with staff.

---

HVCU Member

9 Years

Keep the good stuff you have: expert, stable + responsive staff in the branches and in commercial lending. Extended hours in the branches.

---

Image of Male Professional

HVCU Member

7 Years

Great loan rates and customer service.

---