An Easy Guide to Student Loans
Borrowing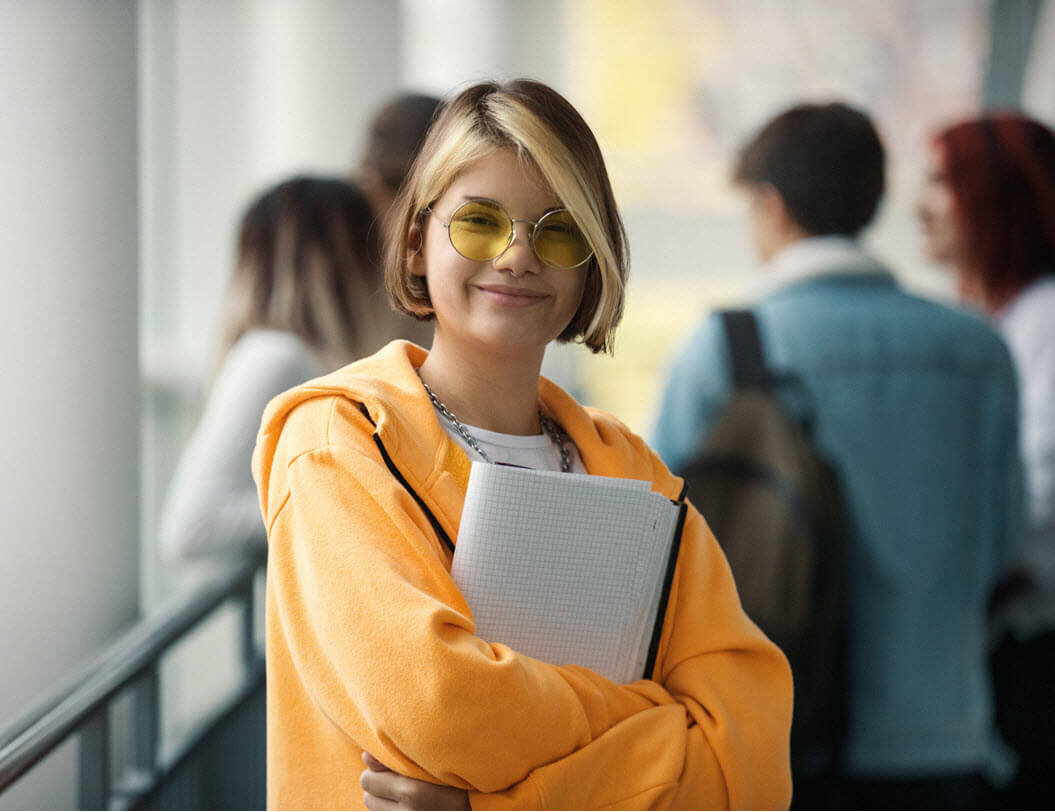 By now you've probably heard older generations reminisce about how much cheaper college was when they were your age; but has anyone ever explained how to pay for it? Before you sign your name on the dotted line, here are five tips to help you get a better understanding of student loans.
Federal or Private? Student loans come in two forms: federal and private. Federal loans are issued by the government and often come with a lower fixed interest rate. Private loans are issued by private lenders and have variable interest rates. This means that the rate can change over time, whereas fixed interest rates remain the same.
Not all student loans are equal. Federal loans are subsidized, meaning that the government pays the interest on your loan while you're in school and will additionally provide a grace period for you to begin making payments after graduating. Private loans aren't subsidized, so you must begin repayment immediately after graduating.
Eligibility: where do you fit? Like any loan, lenders look at a variety of criteria from applicants. Federal loans are more likely to consider your academic performance and financial need, while private loans are more likely to take your financial history into consideration, such as your credit score.
Repayment options. Federal loans offer a variety of repayment plans, including income-based and a standard fixed repayment plan. Private loans are often less flexible and come with a very structured repayment plan. Always remember to take your budget into consideration before applying.
Don't ignore the fine print. As with any legal document, review any terms and conditions. Be aware of borrowing limits, fees, spending restrictions and other important details.
Related Resources
Woman being handed keys to a new car

Borrowing

Is Auto Leasing Right for You?

Here are a few points to consider when leasing a vehicle.

Read More

Woman using her phone and holding her credit card

Borrowing

What is Credit Card Interest & How Does It Affect You?

Educate yourself on credit card interest and learn how it works before you apply for your next credit card.

Read More

Borrowing

What You Should Know When Applying for a Loan

There are two major factors that lenders look to when making a loan decision.

Read More