Is Auto Leasing Right for You?
Borrowing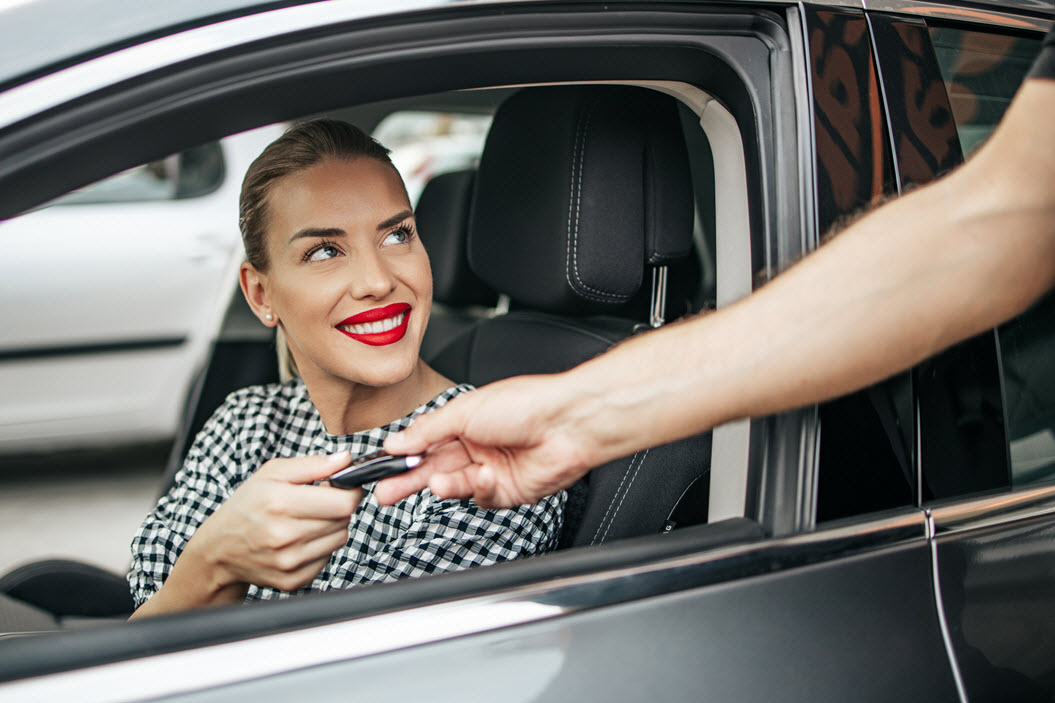 If you love that new car smell, but don't want the responsibilities of long-term maintenance, consider leasing your next vehicle. Unlike a purchase, most leases allow you to drive a new car every two to three years for a lower monthly payment. In general, if you drive less than 15,000 miles per year, leasing may be the right choice for you. Many of the dealers in our dealer network have leasing options available, and some even offer special incentives to make leasing more affordable.

If you're unfamiliar with leasing a vehicle, here are a few points to consider before you start shopping.
Advantages of Leasing
Get more car for less money. As the temporary owner of the vehicle, you're only paying for a portion of it, not the entire thing. That means you can often drive a newer and nicer car with a smaller monthly payment. Plus, leases often don't include a down payment, so if you're not trading in a vehicle, or you don't have cash on hand, a lease may be a more affordable option. If you do decide to lease, be sure that you understand what costs you are responsible for before you sign the agreement.
Spend less money on repairs and maintenance. When you lease a new car, the factory warranty will cover most repairs, which translates to less out-of-pocket expenses for you. Basic maintenance like oil changes and tire alignment will be your responsibility, but you'll need to pay for these items whether you choose to lease or buy a car.
Less hassles when the lease ends. With a lease, you can drive a new car every three years. Plus you avoid having to trade in your vehicle at the dealer or sell it on your own. Some leases even give you the option to buy the car at the end of the lease if you decide that you'd prefer to own.
Disadvantages of Leasing
Know your travel patterns. If you have a long daily commute to work, or if you often put extra miles on your car for weekend getaways, a lease may not be right for you. Almost all lease agreements include a mileage allowance which can vary, but typically range from 12,000-15,000 miles per year. If you go over it, you'll pay an excess mileage fee when the lease period ends.
Keep a monthly car payment. Although leasing can be a more affordable option, it does mean that you'll always have a monthly car payment. Once you buy a car and pay it off, you eliminate that monthly expense.
Terminate the lease early. If you want to terminate your lease before the agreement ends, you may have to pay an early termination fee.
Related Resources
Borrowing

An Easy Guide to Student Loans

Here are five tips to help you get a better understanding of student loans.

Read More

Smiling young man seated in his new car

Borrowing

Guide for the First-Time Car Buyer

Access FREE resources to help you consider what type of car you need, decide where to purchase it, understand the initial ongoing expenses, and much more.

Read More

Borrowing

Navigating the Current Auto Loan Market

Here's what you need to know about the current auto loan market and how to successfully navigate it.

Read More