Identity Theft
Fraud & Security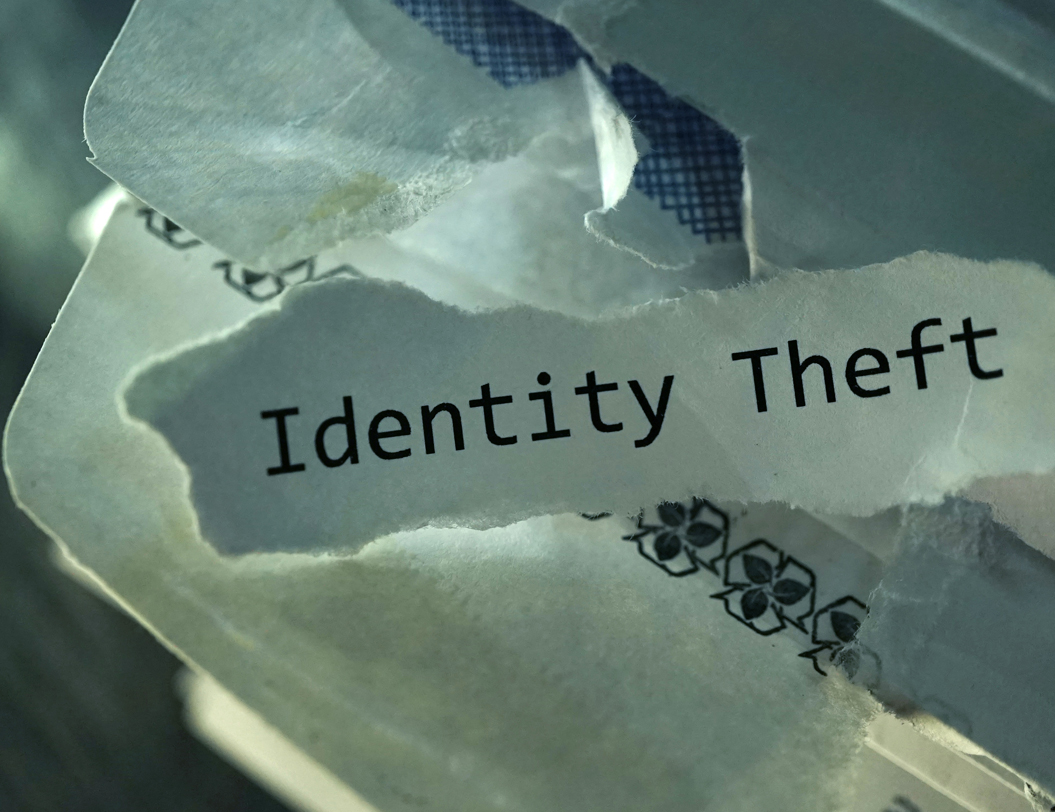 To quote the Federal Trade Commission (FTC), identity theft occurs when someone uses your personally identifying information, like your name, Social Security Number, or credit card number, without your permission, to commit fraud or other crimes. Types of identity theft fraud include credit card fraud, phone or utilities fraud, bank fraud, employment-related fraud, and government documents or benefits fraud. The FTC estimates that as many as 9 million Americans have their identities stolen each year.

In addition to the FAQs below, you can also find helpful information and resources on the website of the New York State Attorney General's Office.
How is Your Information Stolen?
Identity thieves have various ways of stealing your personal information:
Trash Picking – Rummage through trash looking for bills or other paper with personal information.
Skimming – Theft of credit/debit card numbers by using special storage devices when processing your transaction.
Phishing – Generally, this pertains to emails that appear to come from institutions with which you may or may not have a business relationship, with the intent to get you to disclose personal account information.
Changing Your Address – Thieves divert your billing statements to another location by completing a change of address form.
Old-Fashioned Stealing – Theft of wallets, purses, mail (including bank and credit card statements, pre-approved credit offers, new checks, or tax information), and personnel records (including bribing employees who have access to such records).
Pretexting – Using false pretenses to obtain your personal information from financial institutions, telephone companies, and other sources.
How is Identity Theft Discovered?
Identity theft is usually discovered when you:
Are denied credit and / or an account
Get numerous pre-approval offers
Are called by a collection agency
Are denied a driver's license, tuition, employment, a utility service, etc.
How Can I Protect Myself From Identity Theft?
Destroy credit / debit cards that are not activated, are expired, or not in use
Don't give out personal information over the phone, in the mail, through email, or over the internet unless you initiate the contact
Shred confidential information
Don't keep Personal Identification Numbers (PINs) with cards
Review statements promptly
Know your billing cycles and contact creditors if bills don't arrive on time
Report billing discrepancies immediately
Carry only the credit / debit card you plan to use
Ask how personal information will be stored
Secure your personal information in your home
Order a free copy of your credit report from the three major credit bureaus annually
What Should I Do If I'm a Victim of Identity Theft?
Report your identity theft with the FTC online or by calling 877.438.4338
Notify the creditors, financial institutions, or utility services that are involved
Stop payment on all checks
Close affected accounts
Notify major check verification companies if checks are stolen or used fraudulently (Chex Systems or a similar verification company)
Notify the DMV
Get a new Visa Debit Card / ATM card / PIN or password
File a report with the police department where the crime occurred and keep a copy of the report
Contact the credit bureau fraud departments to place a fraud alert on your consumer credit reports

Equifax – 800.525.6285
Experian – 888.397.3742
TransUnion – 800.680.7289

Keep track of all contacts and actions taken to report the theft
Related Resources
Woman on mobile device with warning alert

Fraud & Security

Fraud Awareness - Stay Ahead of Scams

Protect your assets and your personal information from being used inappropriately by scammers.

Read More

Fraud & Security

Identity Theft Related to Unemployment Benefits

When the bad actors apply for unemployment, they need a bank account to deposit the funds. They reach out to people, usually online, and try to convince them to disclose their bank account information.

Read More

two girls at parents computer

Opens video in a modal

Fraud & Security

Child Cyber Safety Webinar

The internet can be a scary place for adults, so how do our children operate safely in a digital world?

Watch Video