Banking Phone Scams
Fraud & Security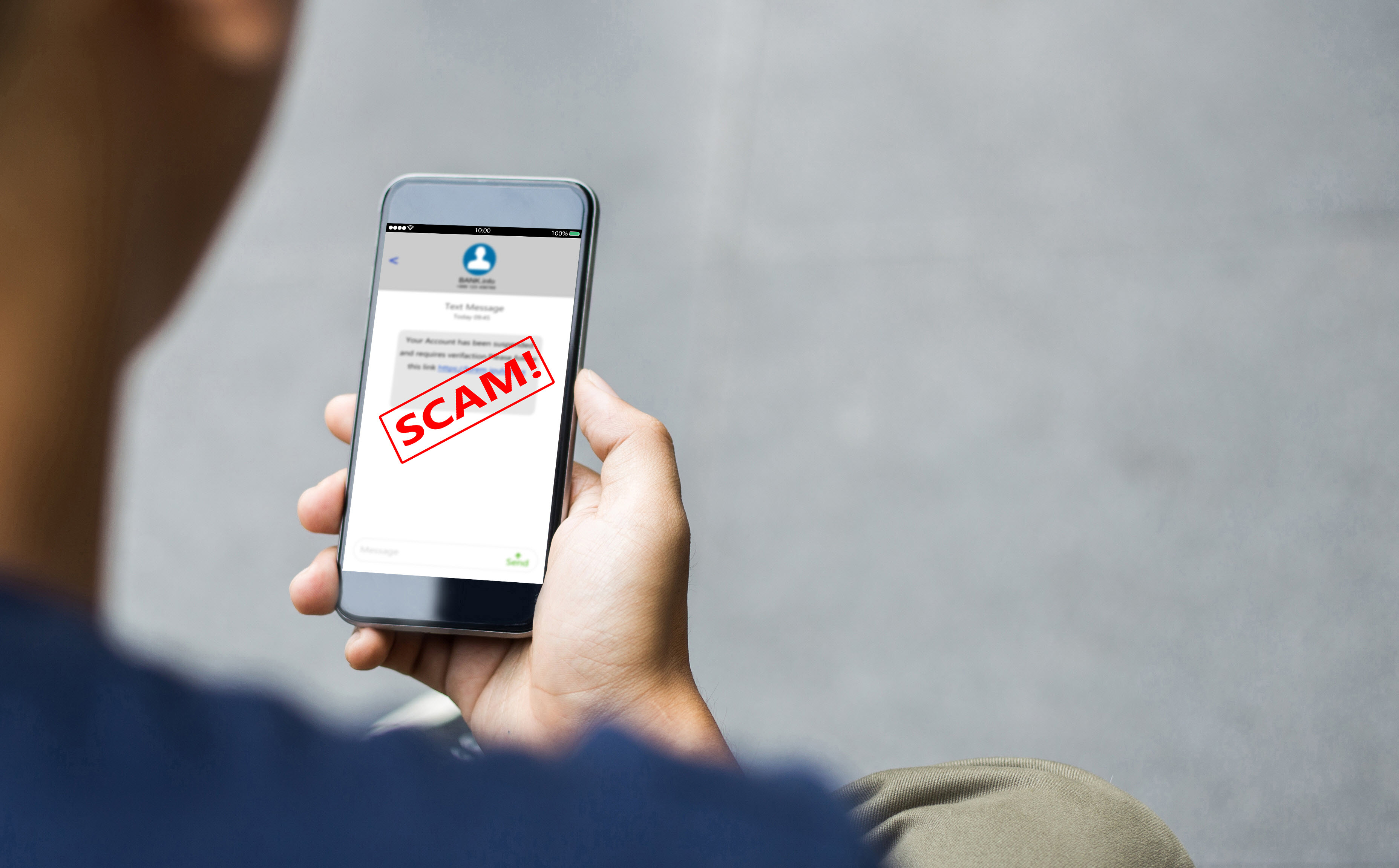 Although online fraud is given much attention by the media, it is also important to remember that many people, especially the elderly, are still targeted by fraudsters via phone.
Keep the following in mind when dealing with calls that you didn't initiate:
HVCU staff will not ask you to call back on an 800 number other than 800.468.3011. Providing an 800 number can make a thief's intent seem legitimate, but an 800 number other than 800.468.3011 could be part of a scam.
Never give your account numbers to individuals offering you protection from online fraud and identity theft. A typical call might involve someone claiming they have seen your account numbers on numerous reports that thieves could access to steal money from you. The caller asks for your account numbers and then also asks for your authorization to deduct a fee for the service. Be wary of these calls because unauthorized individuals or companies do not have the ability to electronically withdraw money from your HVCU accounts.
Don't let someone pressure you into divulging your personal information. Trust your instincts if something tells you that the call is not legitimate. If someone is looking to conduct business with you, they should not have an issue with doing it on your terms.
Don't assume a call is legitimate based on the caller id alone. It is easy for criminals to fake caller id information. If you are unsure, offer to call them back at a known, published number, or authenticate that the caller is legitimate in some other way before providing any personal information.
Related Resources
Fraud & Security

Beware of Debt-Collection Scams

Don't be the next victim of a debt collection scam. Here's all you need to know about these scams.

Read More

Scam Alert graphic of person on a laptop

Fraud & Security

Don't Fall Victim to Fraud

Be wary of scams, especially callers claiming to be someone from HVCU's Contact Center or HVCU's "fraud department" who want you to "confirm" important information.

Read More

Woman on cell phone with concerned expression

Fraud & Security

Phone Spoofing Alert

Scam artists have been "spoofing" phone numbers for some time – hijacking a legitimate number to call people and gain access to your personal information.

Read More