Choosing and Registering a Business Name
Business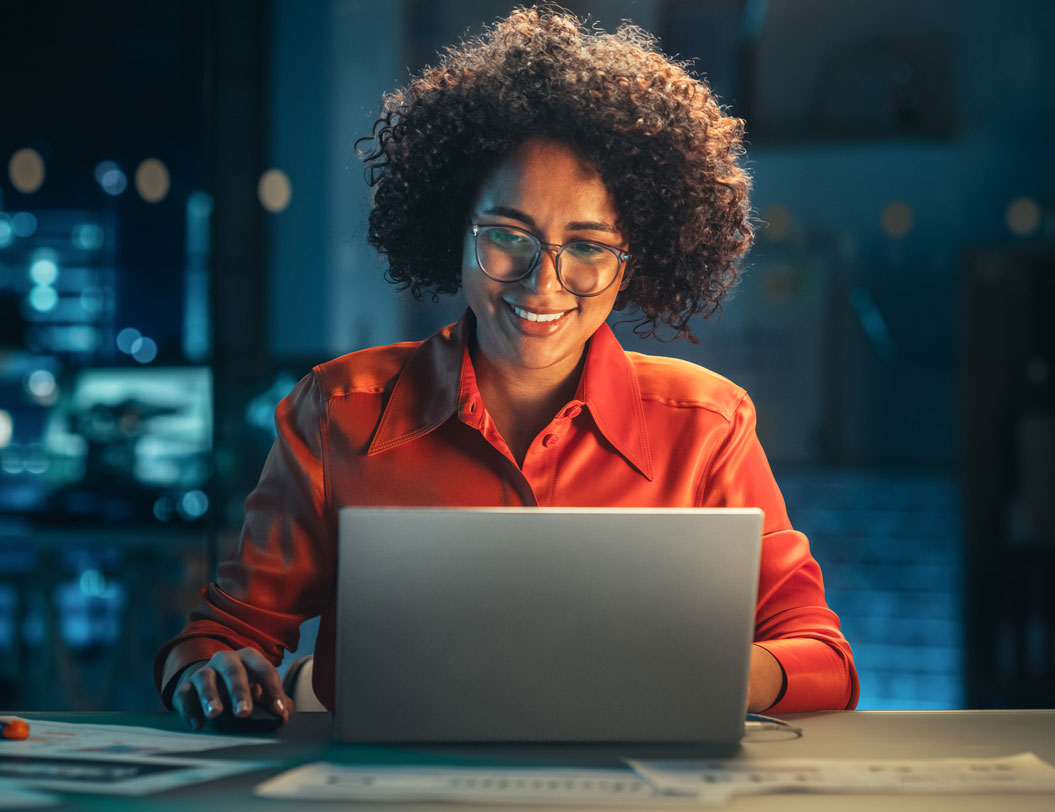 Arguably one of the most important decisions you'll make in your business is choosing a name. A good name can create the perception of integrity, professionalism or value-for-money, and can be your business's biggest asset.
Business Name Basics
If you haven't thought of any names yet or feel the names you've come up with aren't suitable, then the first step is not to panic! Very few business owners come up with the perfect name straight away. Take some time to play with concepts, ideas, and words to find a name that resonates with the business you're creating and your intended market. Be sure to take the time to test it out with your circle of friends, family, and trusted business mentors. They may bring up valuable insights and considerations you may have overlooked. The key is not to rush—moving forward in haste can lead to regret. Proceeding with a name you may have to change later can result in headaches and additional expenses in the future.
Other Factors to Consider
Consider how your name sounds when said aloud and whether it is easy to spell when people search for you online. Short, simple names are easier to remember for word-of-mouth referrals. If your name is easily misspelled or difficult to remember, you may miss potential customers who are searching for you online. A quick search on the Internet can also point out if there are any close variations in the words or meaning of the name that could be similar to an existing business. Finally, find out if your name has a different meaning in other cultures and languages. To do this, you could use Google Translate or language dictionaries.

If you can, also try to:
Think of a name that invokes a positive image or feeling
Reference what you offer
Include a byline for search engine optimization (SEO) and online advertising
Avoid text message abbreviations (lol, ttyl, etc.) or slang
Before You Start Using Your Name
Do you due diligence by ensuring that the name you've selected for your business is not already registered by another company. Check the official companies and trademark register. It is important to note that if your business name is too similar to an existing company or is considered inappropriate, you won't be able to register it or trademark it. However, if your desired name is available, it is highly recommended to protect it with a trademark. This will guarantee that your logo and brand name are exclusively associated with your products and services.

Similarly, you should check registered Internet domain names. There are numerous domain providers that allow you to check this for free, such as GoDaddy and Squarespace Domains.
Using Your Personal Name for Your Business
Often, a business will use the name of the owner, such as G.S. McDonalds Plumbers. This is usually fine if there is no confusion over a business in the same industry. For example—G.S. McDonald Burgers, even if your name is G.S. McDonald, is unlikely to be approved due to the obvious confusion with McDonalds.

Pluses and minuses of using your own name:
Your personal reputation is dependent on how you conduct yourself within your business
You're accountable for the product you sell or the services you provide
The business may be harder to sell.
Registering Your Business Name
If you're a sole proprietor or you're starting a partnership under a name that isn't your real name, you'll need to register for a 'doing business as' (DBA) trade name. Your DBA name informs the state and federal government of your intentions to do business under a name that's different than your personal name, or the legal name of your business. Additionally, a DBA and federal tax ID number (EIN) allow you to open business-banking accounts.

A DBA filing may also be required on the local level instead of the state level. For example, if you're going to operate within the city of Boston, you'd need to file for the DBA name within Boston itself at the local county clerk's office. The rules can differ from city to city, county to county, state to state. Search your local state business name registration process.
Claiming Your Domain Name
A website is essential for your business. It's important to register and purchase a domain name, also referred to as a website URL. Domain names are purchased and renewed on a regular basis. Once you own a domain name, no one else can use it as long as you continue to own it. If the name you were hoping to purchase has already been registered, you can register something similar or close to what your business name is.

Try to choose a name that:
Describes what your business does
Contains good key words for search engine purposes
Is unique

Be sure to research and select a company that is accredited and safe to use. You can do this, by visiting ICANN's list of accredited registrars.

You can increase protection by registering multiple domain names. For example, if your business name is Pre-loved Books, you might register 'prelovedbooks.com', 'prelovedbooks.info' and 'prelovedbooks.us'.
Summary
If you have a specific name in mind but are uncertain about its suitability, conducting market testing can provide valuable insights before making a firm commitment. Consider a focus group consisting of individuals who represent your target audience. Gather their opinions and reactions for better insight into how your chosen name resonates with potential customers.

Talk to trusted advisors whose honest feedback can help you refine your decision and ensure that the chosen name aligns with your brand's values and goals. Alternatively, reach out to a marketing professional who can offer expert advice and industry insights, helping you make an informed decision.

By taking these steps and considering various perspectives, you will be able to confidently select a name that not only deeply connects with your intended audience but also perfectly reflects your brand's essence and goals.

Related Resources
business graph on a computer

Business

10 Ways to Grow Your Business

A business' ability to be nimble and responsive determines its capacity to come out on top of challenges and obstacles.

Read More

Calculator on top of financial report

Business

Cash Flow Forecast Template

Stay ahead of unexpected expenses by regularly monitoring your business's cash flow, allowing you to plan with confidence.

Read More

Person on laptop with financial projections

Business

Revenue Potential Template

Evaluate the revenue potential of your business or idea with our Revenue Potential Template.

Read More